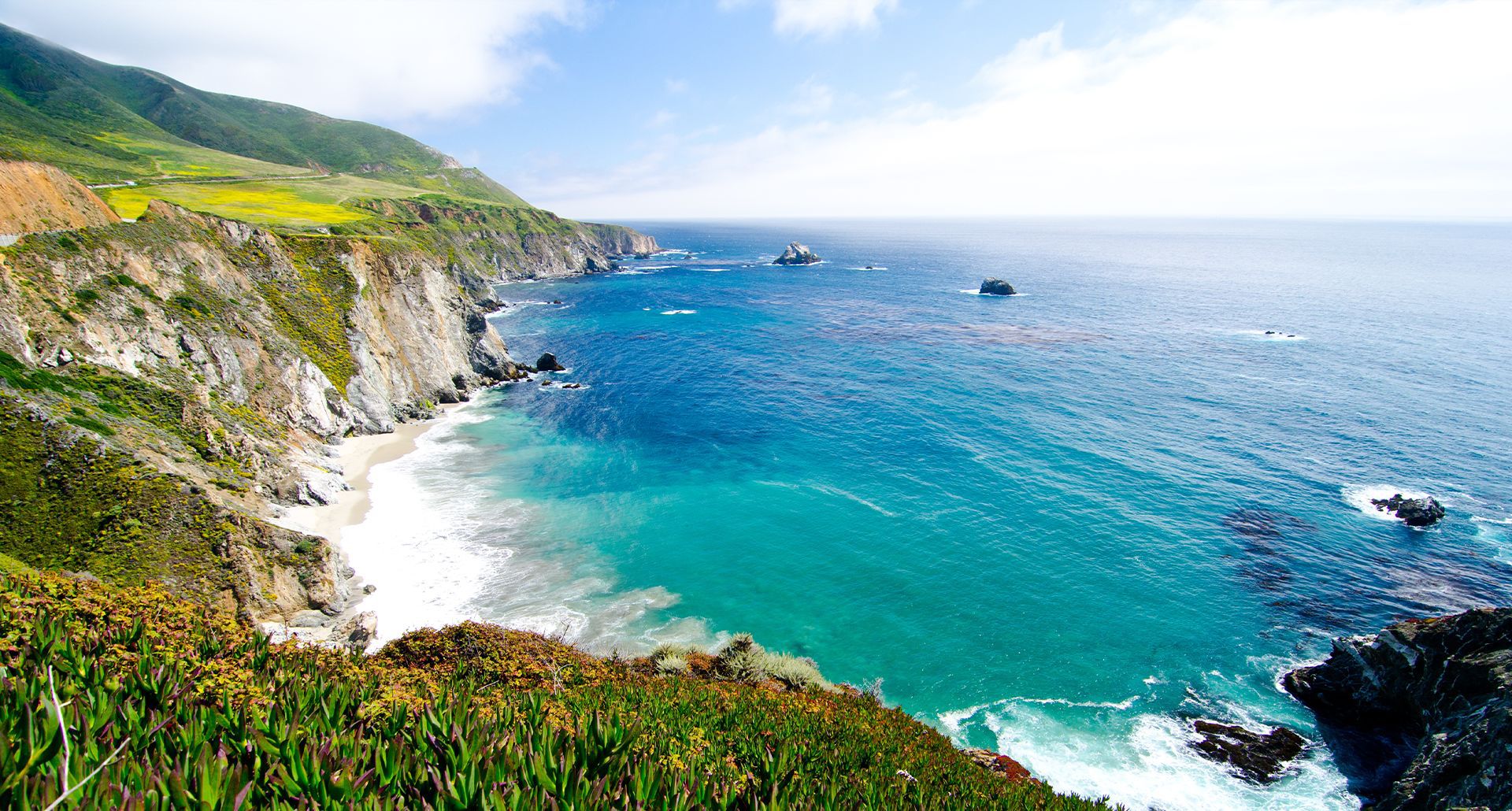 Knowledgeable & Caring Legal Assistance
With over three decades of legal experience, we are ready and equipped to handle your matter. Schedule a case analysis today.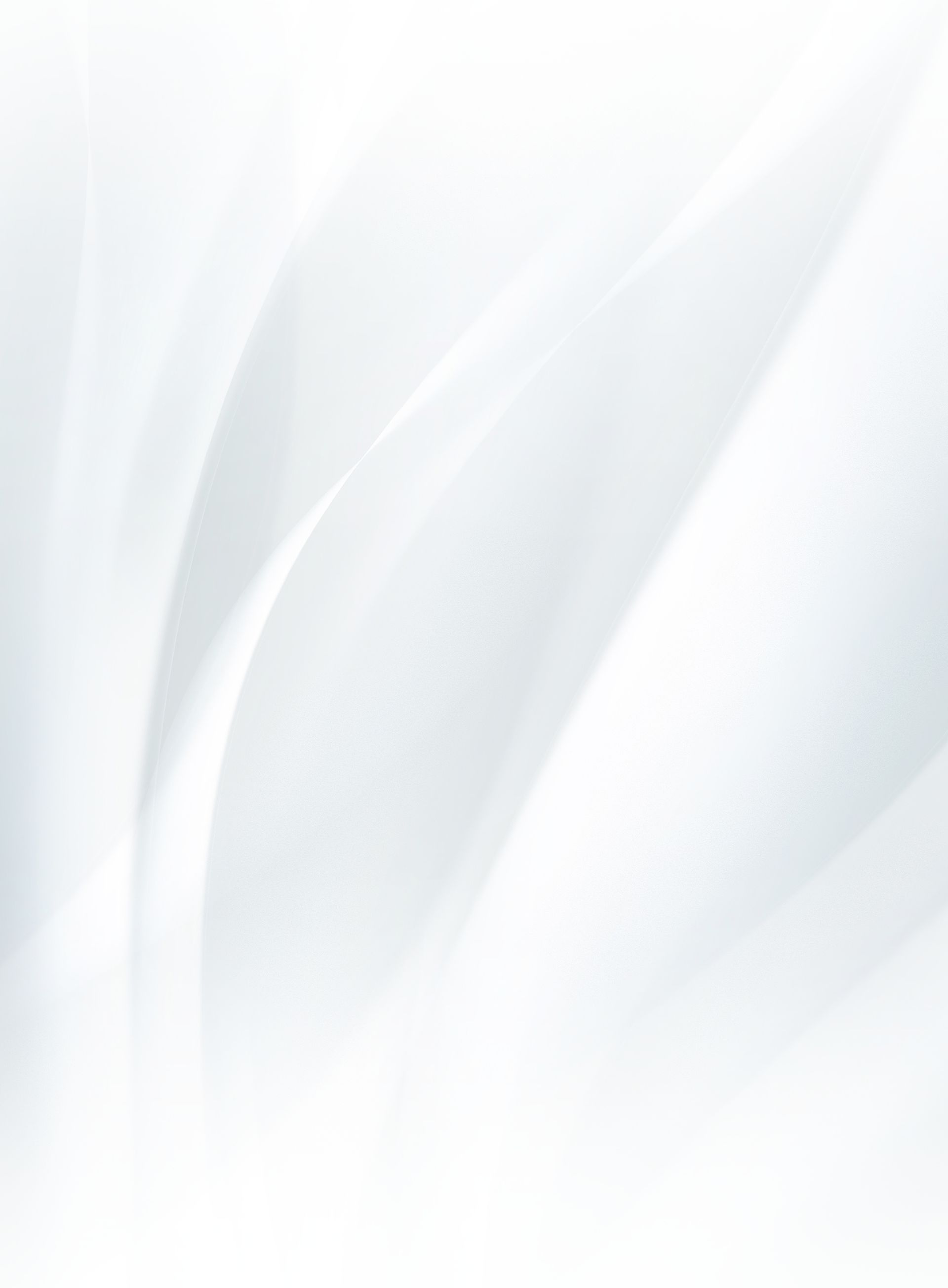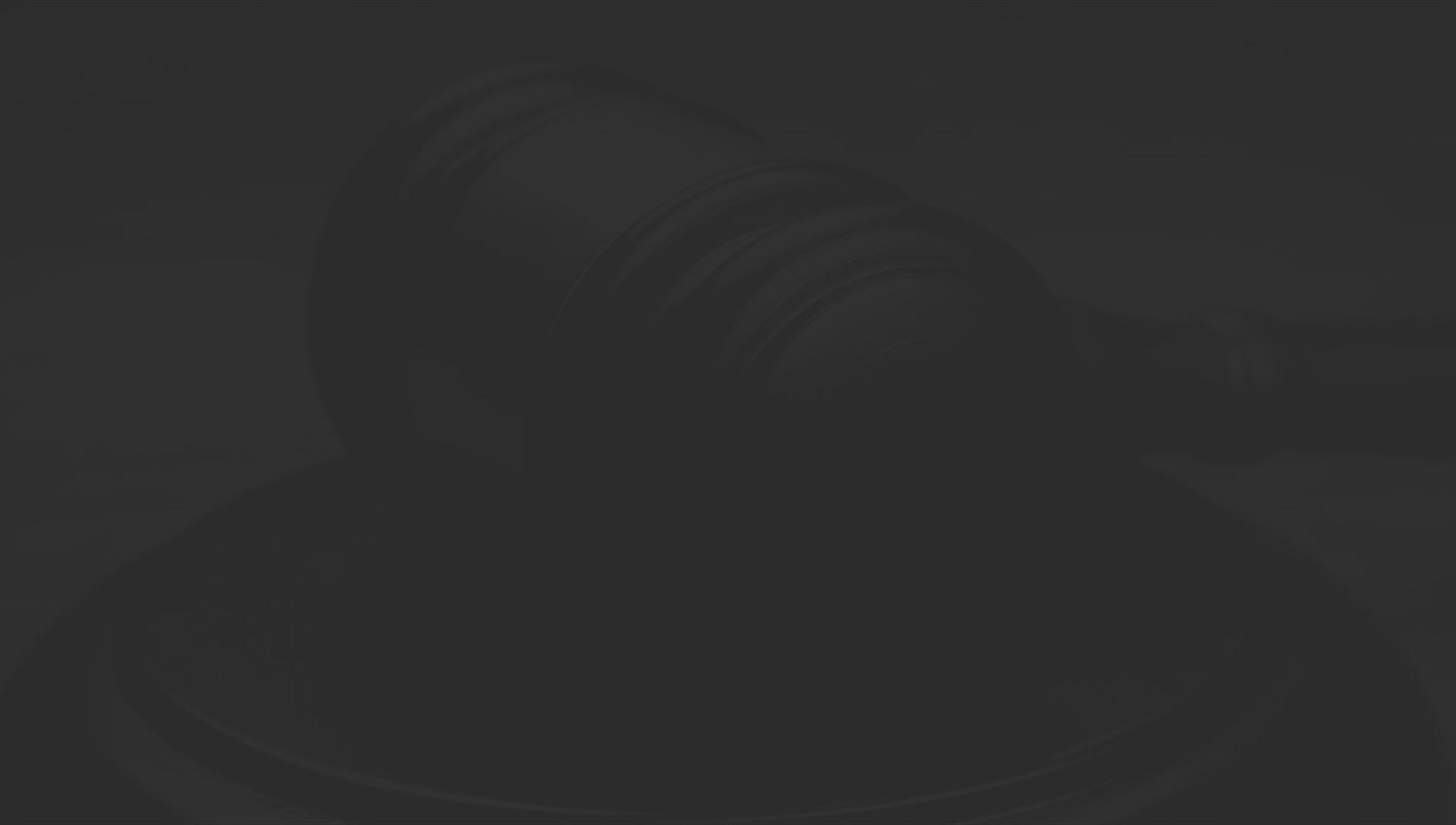 Handling Bankruptcy & Divorce Matters for 30+ Years
If you are in need of reliable and skilled guidance for a legal matter, you have come to the right place. At the Law Offices of R. Morgan Holland, L.C., we have assisted thousands of clients in Santa Maria and San Luis Obispo with straightforward legal issues and complex litigation. We are ready and willing to help you too.
We're just a phone call away. Call us today.
Why should you choose to entrust your case to our firm?
We proudly offer our clients the following:
A thorough case evaluation to better understand the time frame and cost of resolving your case
High-quality legal counsel you can trust with confidence
Litigation representation
Timely and effective resolution of your legal matter
Unlike other law firms, we do not treat our clients like just another file number. We strive to give each client the personalized and dedicated attention they need, from start to finish. This approach has led to outstanding results and countless satisfied clients. Our clients are our top priority.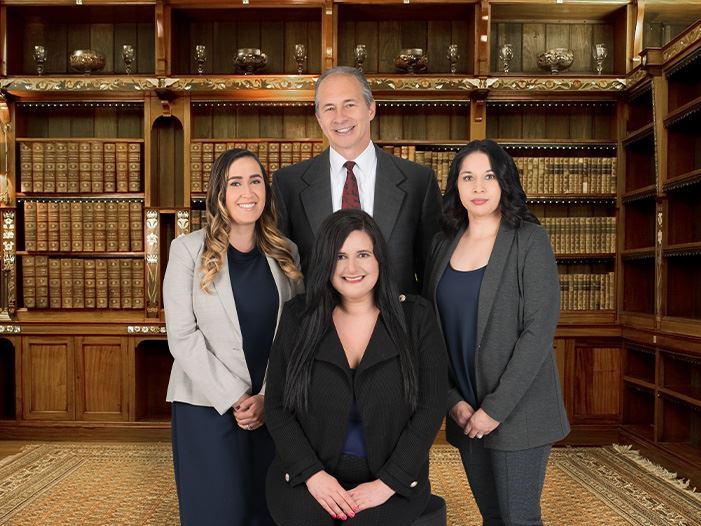 Why Hire Us
When handling sensitive legal matters, you want someone you can trust. Learn more about why you should work with our firm.


Representation You Can Rely On
Meet the Attorney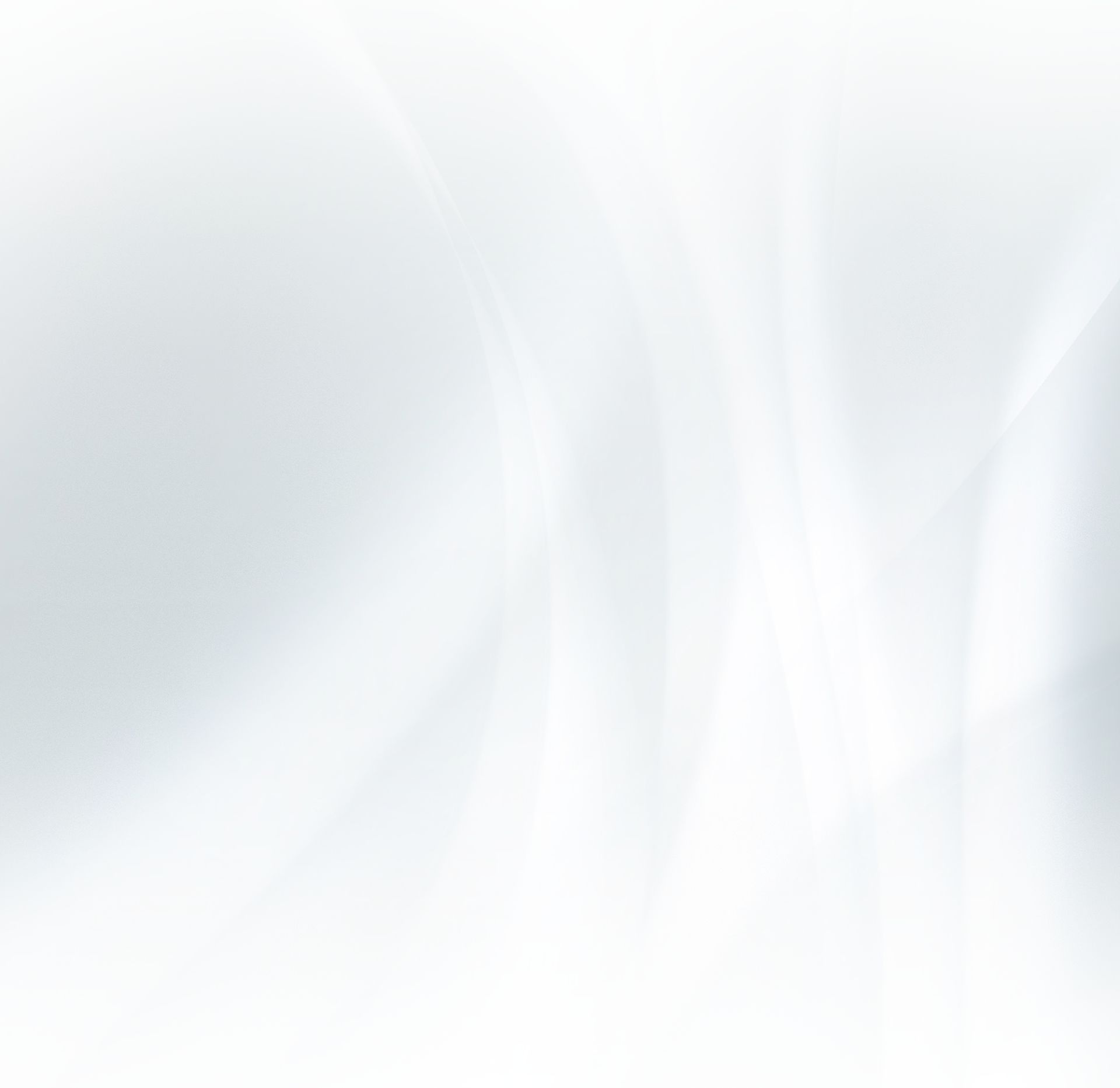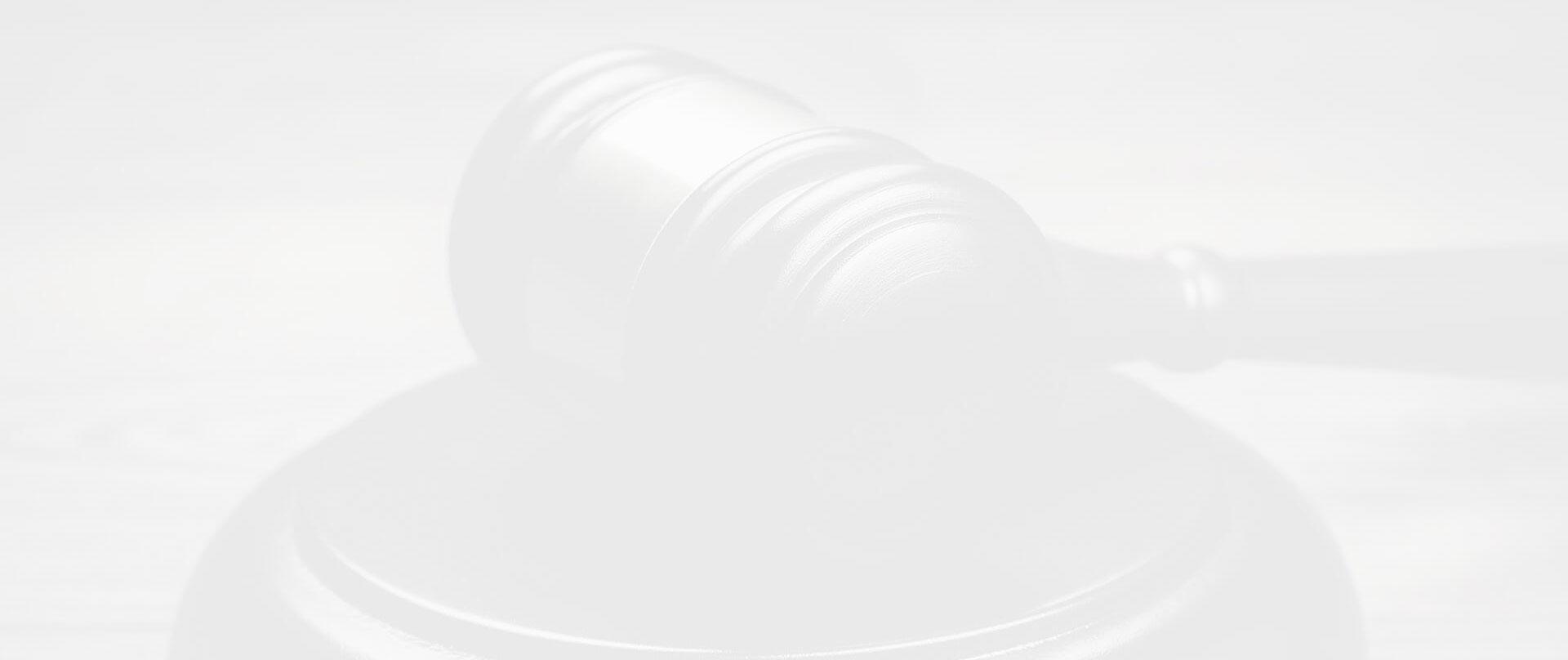 With 30+ years of experience, our firm has a long-standing reputation in Santa Maria and San Luis Obispo for providing client-focused services, which are rooted in professionalism and confidentiality. Handling a wide range of family law cases, our firm can assist you with matters such as divorce, child support, child custody, child visitation, conservatorship, legal separation, paternity, and restraining orders.
Because some family law cases often overlap with financial matters, our legal team can also assist with bankruptcy cases. After carefully assessing your financial situation, we can recommend if filing for Chapter 7 bankruptcy or Chapter 13 bankruptcy is ideal for you. Our firm's founding lawyer is a respected member of his community and a family man who understands the many issues that can arise within families.
Timely & Effective Resolution

Litigation Representation

High-Quality Legal Counsel

Thorough Case Evaluations

Call the Law Offices of R. Morgan Holland, L.C.
As with any legal matter, the sooner you retain legal services, the higher the chances that you will achieve the favorable outcome you desire. We can help you find a viable resolution to your matter so you can move on to a new chapter of your life. We also welcome bankruptcy & divorce cases in San Luis Obispo.
---
With that in mind, please do not hesitate to contact us as soon as possible.
---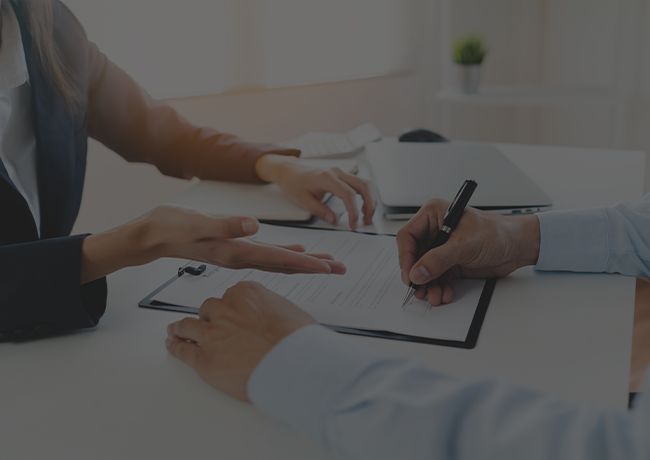 Schedule Your Thorough Case Analysis Today
We can accurately assess and evaluate your legal matter and provide you with solutions.