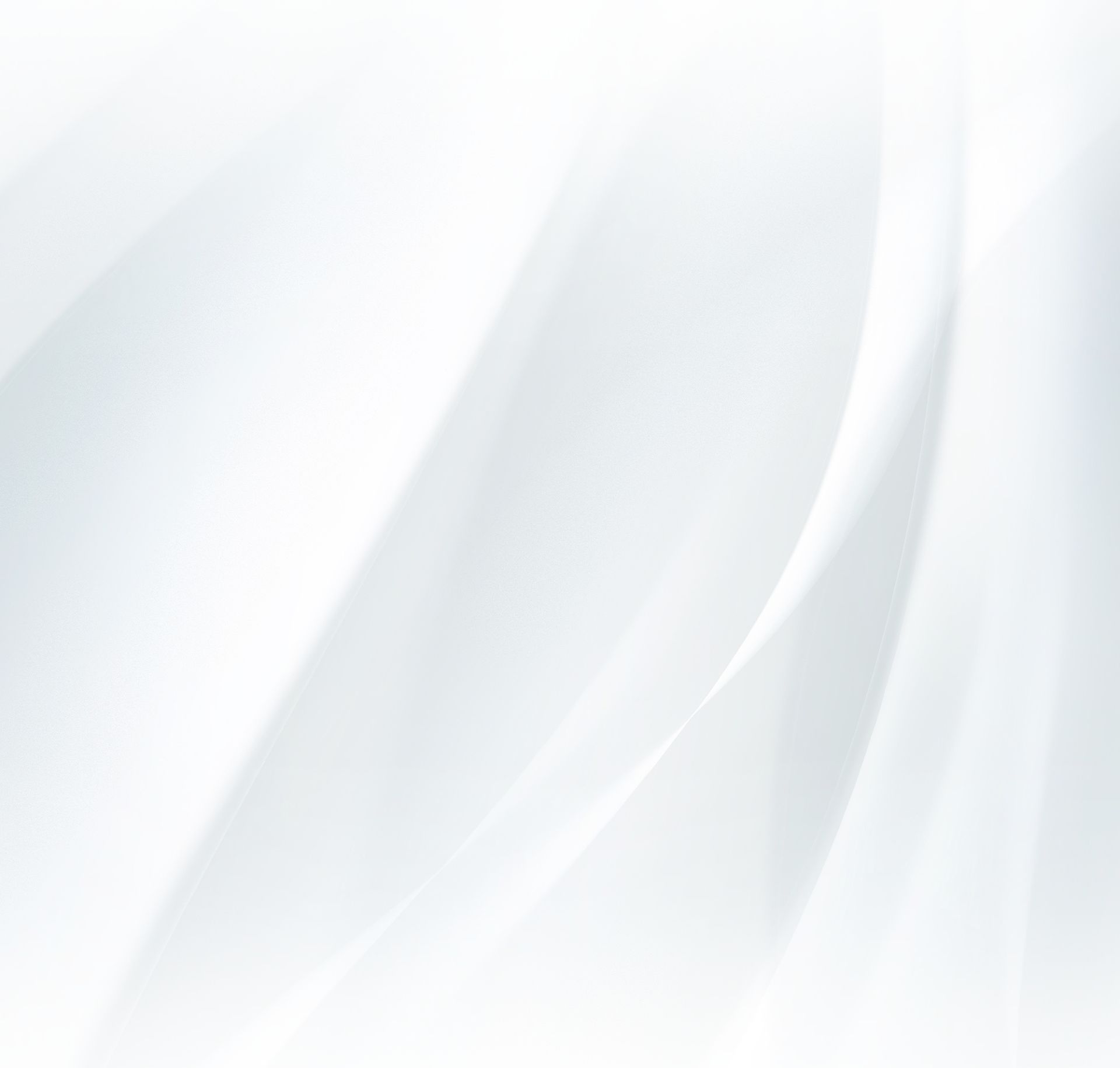 Santa Maria Wills Attorney
Protect Your Loved Ones with Our Help
When you pass away, your estate will go through probate, the process by which your affairs are settled with a state court. If you have a last will and testament, you can decide who will manage the probate process and determine what will happen to your property. Without a will in place, your assets will be subject to California's intestacy laws, and your final wishes will not be consulted or honored.
Our Santa Maria wills lawyer at the Law Offices of R. Morgan Holland, L.C. can help you protect your property and loved ones through estate planning. We can assist you in the drafting and formalizing of a completely new last will and testament or assist you in updating an existing document.
If you have questions about writing or formalizing a will, do not hesitate to call (805) 762-4465 or contact us online to request a case evaluation.
What Does a Will Accomplish in California?
Your last will and testament will serve as a guide to what you wish to be done with your belongings after you are gone. Once recognized by a probate court, the document will determine who cares for any minor children and who receives your assets once you are gone.
In California, a last will and testament allows you to:
Designate beneficiaries to your property
Appoint a guardian for your minor children
Select an executor (also called a personal representative) to manage your estate
The executor you choose will be responsible for carrying out probate responsibilities associated with your estate. They will ensure that your written intentions are carried out.
If you pass away without a valid will in place, your estate will become subject to California intestacy laws. This means that in lieu of explicit, enforceable instructions, the state will simply distribute assets amongst immediate surviving family members. This typically involves giving shares of the estate to surviving spouses and children first. If they are not available, less immediate family members may receive your property. Ultimately, you will have no say in what happens to your assets.
How Do You Formalize a Will in California?
Simply writing instructions down will not necessarily guarantee that a court will recognize the resulting document as your last will and testament. To ensure your final wishes will be honored and enforced, you must take steps to formalize your will.
To formalize a will, the testator must:
Be a legal adult (at least 18 years old)
Be of sound mind
Write the document (orally delivered wills are not recognized)
Sign the document (or have a representative sign the document in their presence and at their direction, or have a court-recognized conservator sign the document in their place)
Sign the document (or have it signed) in the presence of 2 witnesses, who must also sign the document

The state of California does not require that wills be notarized, though doing so can offer added security and protection. Should the legitimacy of your will be disputed in probate, your witnesses will need to testify that you were of sound mind when you completed and signed the most recent draft of your will.
California also recognizes holographic wills, or documents that are entirely handwritten. Holographic wills must be in the testator's handwriting, written entirely by them, and legible. No witnesses are necessarily required for the signing of a holographic will.
Our Santa Maria wills attorney can ensure your document meets all legal requirements and is properly formalized. We can also advise on the selection of witnesses to ensure that the authenticity of your will can be confirmed should a dispute later arise.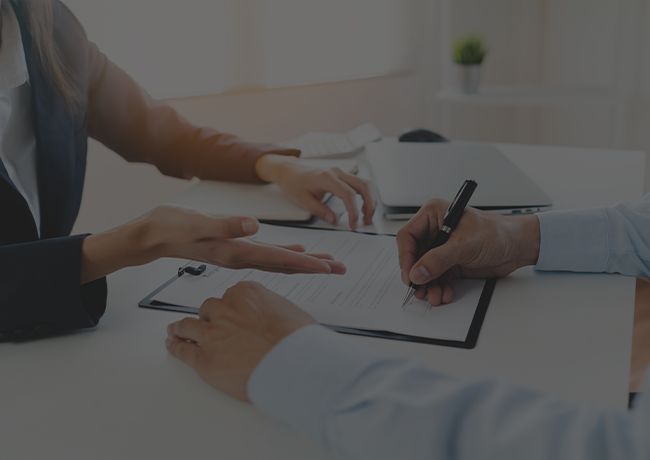 Schedule Your Thorough Case Analysis Today
We can accurately assess and evaluate your legal matter and provide you with solutions.

Why You Need To Regularly Update Your Will in California
As your life changes, so do your priorities. Your will reflects your wishes and intentions at the time of its writing and formalization. As you grow older, people may enter or leave your life, or you may come into (or lose access to) significant assets.
Your last will and testament should be regularly reviewed and updated to reflect any major life events. Wills can be amended via codicils, but it is often more efficient to revoke an existing draft and simply formalize a new will.
Our Santa Maria wills lawyer at the Law Offices of R. Morgan Holland, L.C. can assist you in updating every element of your estate plan. Whether you are looking to modify your existing will or augment your estate plan with a trust, our team has the experience, knowledge, and resources to help protect your future.
---
We serve clients throughout Santa Maria and San Luis Obispo. Call (805) 762-4465 or contact us online to get assistance with your will today!
---
"Wow. Still taking in all that happened in court on Thursday. That was huge for our family."

- Stacy C.