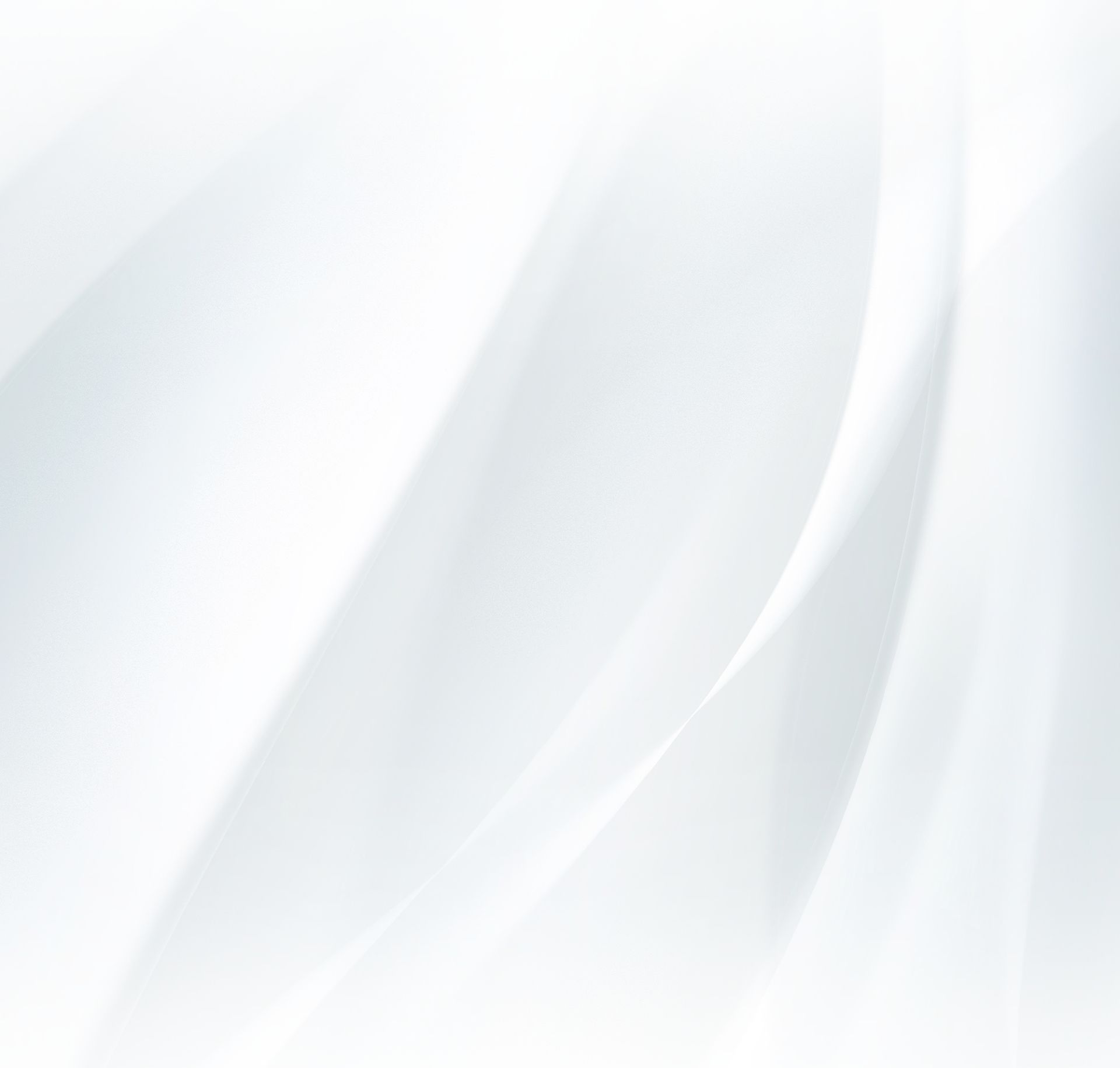 Adoption Lawyer in San Luis Obispo
Santa Maria Family Law Attorney
Choosing to extend or create your family through adoption can be an amazing journey for you and your family to embark on. No matter how your family plans to adopt, The Law Offices of R. Morgan Holland, L.C. can help you navigate your way through the legal process.
Why Choose Us?
Free 30-minute Case Evaluations
Trustworthy and highly respected member of the community
We provide client-centric representation for your family – Schedule your case analysis today.
Types of Adoption
If you and your family are looking to adopt, you should explore the different types of adoption available to you before making your final decisions. California provides families with several types of adoption options.
Step-Parent Adoption
Step-parent adoptions are also a very common type of adoption, typically done when the child is a minor.
Benefits include:
The psychological aspect which reinforces the "family" sentiment that step-parent and child share
And adoption order gives a step-parent the rights to sign for the child's schooling or medical needs
Children will be able to inherit from the step-parent's estate once legally adopted
At The Law Offices of R. Morgan Holland, L.C. our San Luis Obispo family lawyer also handles adoptions by a step-parent. As a step-parent, you will need to convince the Department of Social Services in addition to filing all relevant forms and attending your hearing.
Independent Adoption
Most adoptions that take place in California are independent adoptions. In order to place a child up for adoption, the birth parent must possess personal knowledge regarding the birth family. They must know the adoptive family's age, name, religions, race or ethnicity. The birth parents must also know the length of their current marriage, employment, how many people live in their home, whether there are currently other children living with the family, and convictions, traffic violations or health conditions the adult may have. The idea of this option adoptions is for the birth mother to be able to make an educated decision on who she places her child with.
Advantages—the advantages of an independent adoption are that the process does not take as long as an agency adoption. While agencies adoption typically take 5 years or more, the independent adoption option allows for very little wait time. Additionally the child is directly placed into the adoptive parent's home, meaning no foster care within the first months of life.
Disadvantages –The lack of anonymity may post a problem for some prospective adopting parents.

We Handle Family Law Cases in Santa Maria and San Luis Obispo
If you and your family have decided on adoption, our San Luis Obispo family law attorney can help navigate you through the legal process of adoption. We understand adoption can have many moving parts, rules and regulations for prospective parents to follow, which is why we aim to provide you with clear, straightforward solutions.
---
Start the process today. --- Schedule a case analysis.
---
"A Skilled Litgator"

- Cing