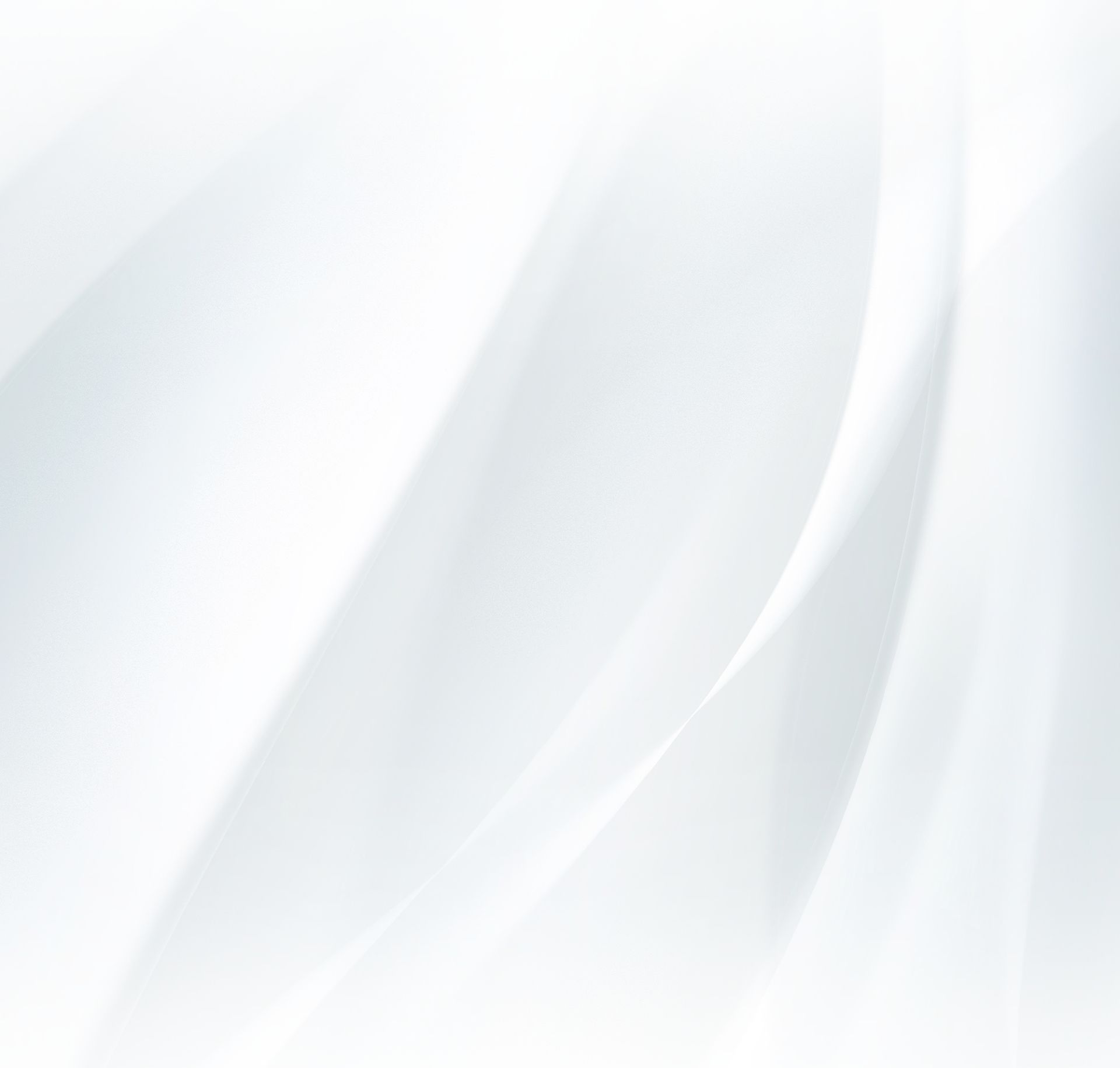 Division of Trusts and Divorce in Santa Maria
Santa Maria & San Luis Obispo Divorce Attorney
At the Law Offices of R. Morgan Holland, we understand how emotionally stressful, confusing and frustrating a divorce can be for anyone. For this reason, we aim to provide each and every one of our clients with straightforward, cost-effective legal solutions designed to fit their needs. In the whirlwind stress of a divorce it's easy to forget to address your estate plan during your divorce. Trust funds are a more complex area of asset division. If you and your partner have considered getting a divorce, our Santa Maria divorce attorney can help you evaluate your trusts through the divorce process.
What Sets Us Apart?
Our San Luis Obispo family law attorney is deeply invested in providing customized, results-driven legal strategies for each of his clients. With 30+ years of legal experience, our attorney has handled thousands of divorce and family law cases successfully. Take a look at what our past clients had to say about our excellent legal services.
What happens to my trust after my divorce?
Usually, trusts are established by a parent or grandparent for a child or grandchild to become beneficiary of their assets once that member has passed away. Depending on the circumstances under which the trust was created, the courts could consider it marital property in your divorce. When the courts consider a trust marital property, it becomes subject to division. In order to determine if the trust is eligible for division, the courts will examine several factors regarding the creation of the trust.
The courts will examine:
Who created the trust
When was the trust established
How was trust is funded
What kind of trust it is
Contact the Law Offices of R. Morgan Holland for a thorough case analysis.

Don't Risk Your Financial Stability
If you and your spouse are thinking of divorce you should contact a skilled Santa Maria divorce lawyer from the Law Offices of R. Morgan Holland, L.C. The division of trusts is very complex and should not be handled alone. By enlisting the support of our trusted family law attorney, you can have a qualified individual ensuring your financial stability.
---
Contact the Law Offices of R. Morgan Holland for a thorough case analysis.
---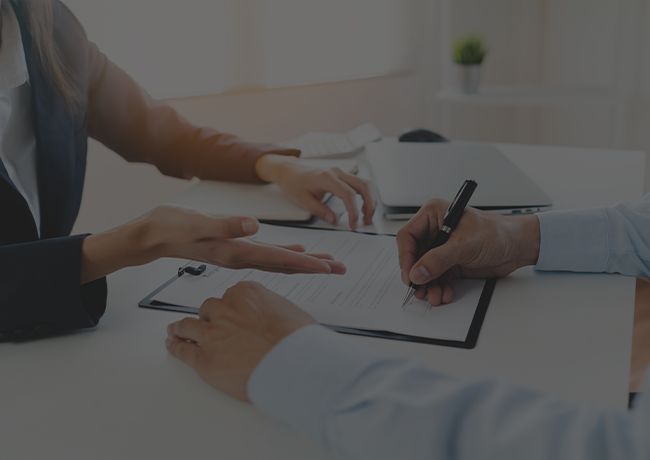 Schedule Your Thorough Case Analysis Today
We can accurately assess and evaluate your legal matter and provide you with solutions.