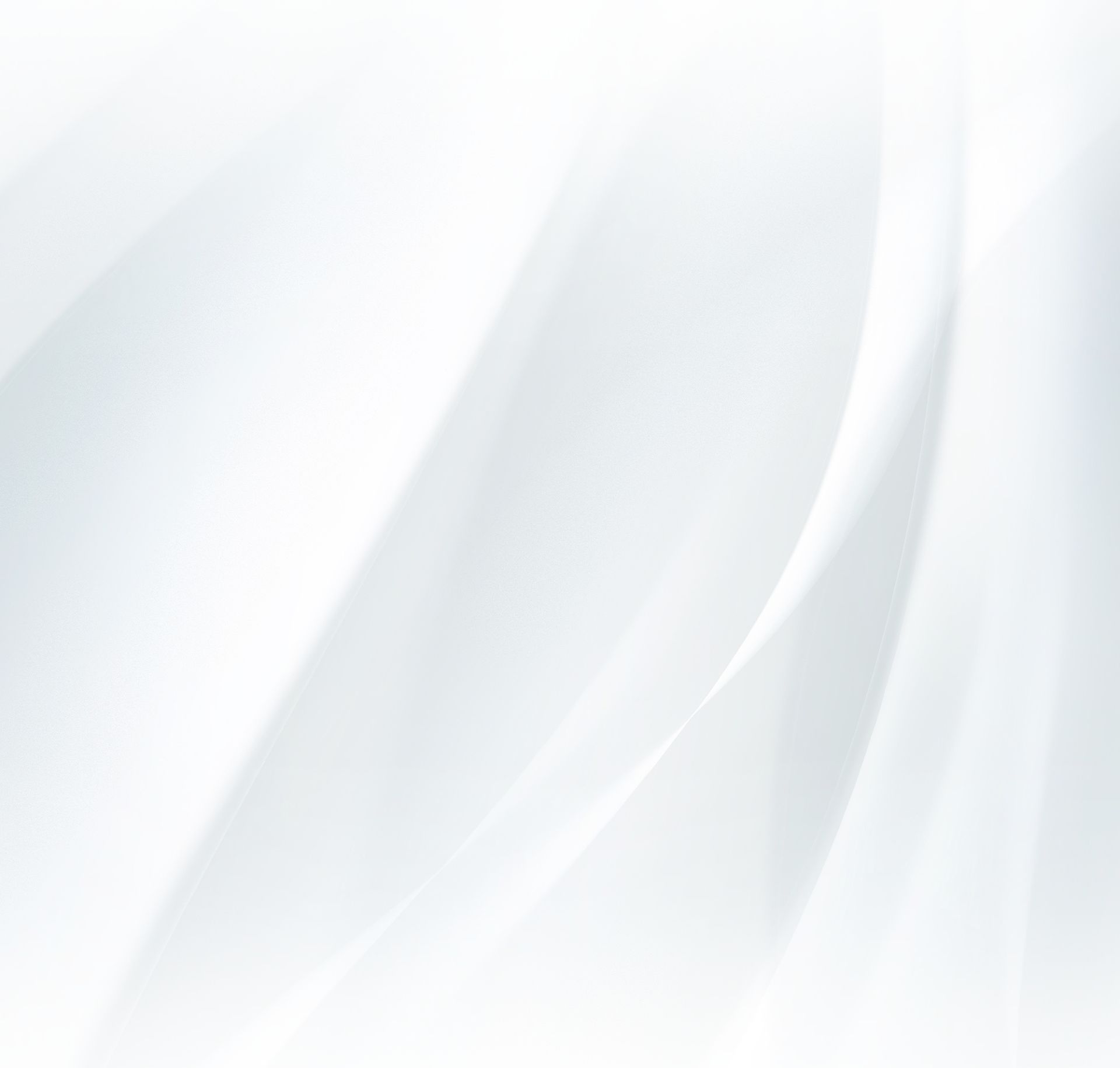 Santa Maria & San Luis Obispo Domestic Violence Attorney
Call (805) 762-4465 for a Free Consultation Today
A survey conducted by the California Department of Health determined that 40% of women experience an act of physical violence during their lifetimes. Many of these instances go unreported by victims out of fear or belief that the violence was an isolated incident. If you or a loved one has been a victim of domestic violence, we strongly suggest contacting an attorney from the Law Offices of R. Morgan Holland, L.C.
Our compassionate Santa Maria domestic violence attorney understands the need for confidentiality during this process, which is why we offer our potential clients a free confidential case analysis. You and your family should not have to live in fear of verbal, physical or psychological threats.
We can help you. – Call today to schedule your appointment.
How the Law Defines Domestic Violence
California law considers domestic violence as any violent acts or threats that occur between two individuals in the following type of relationship:
Parents
Dating
Spouse or Former Spouse
Cohabitant or Former Cohabitant
Relative
Generally, domestic violence happens to victims that currently reside in the home with the attacker. In these instances, the violence could be a spouse, child or another relative. California understands that domestic violence can occur after a divorce or break-up which is why those protected under battery/domestic violence Penal Code are not required to live with their attacker in order to be protected.
Domestic violence is defined as:
Sexual assault
Intentionally causing physical pain, injury or illness
Intentionally impairing a physical condition
A physical ad that could cause the victim to fear imminent occurrence of any of the above
Protective Orders & Restraining Orders
If you have become a victim of domestic violence, California state law allows you to apply for an emergency protective order and/or restraining order. An emergency protective order (EPO) is a short-term protective order given to the police when their abuser is arrested for domestic violence. An EPO lasts anywhere from three to seven days. If after that time, you still feel threatened, you should contact an experienced Santa Maria domestic violence lawyer to help guide you through the process of filing for a protection or restraining order.
Penalties for Domestic Violence
When a domestic attacker is charged with domestic violence, there are several areas of the penal code our San Luis Obispo & Santa Maria family lawyer can utilize to bring charges against him or her. Battery is considered, "willful and unlawful use of force or violence against the person of another" and may be used to charge your attacker.

What are the penalties for domestic violence?
Misdemeanor Battery

Fines of up to $2,000 and/or
Imprisonment in county jail up to 1 year
Probation for 1 year and
Batterer's treatment program

Felony Conviction Battery

Fines of up $6,000 and/or
One year county jail or two to four years state prison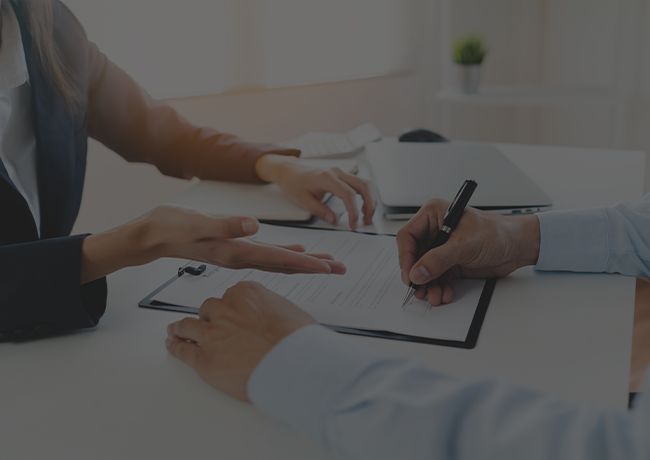 Schedule Your Thorough Case Analysis Today
We can accurately assess and evaluate your legal matter and provide you with solutions.

Have You Fallen Victim to Domestic Violence? Call Our Attorney Today
If you have become a victim of domestic violence, help is available. Our San Luis Obispo domestic violence attorney is deeply invested in providing cost-effective and caring legal assistance to victims of domestic violence. Our attorney is well-versed in all aspects of family law and can assist you with filing a restraining order, legal separation or divorce.
---
Let us help you. --- Contact us to schedule your consultation.
---
"There were tears of joy streaming down my face!"

- Mark