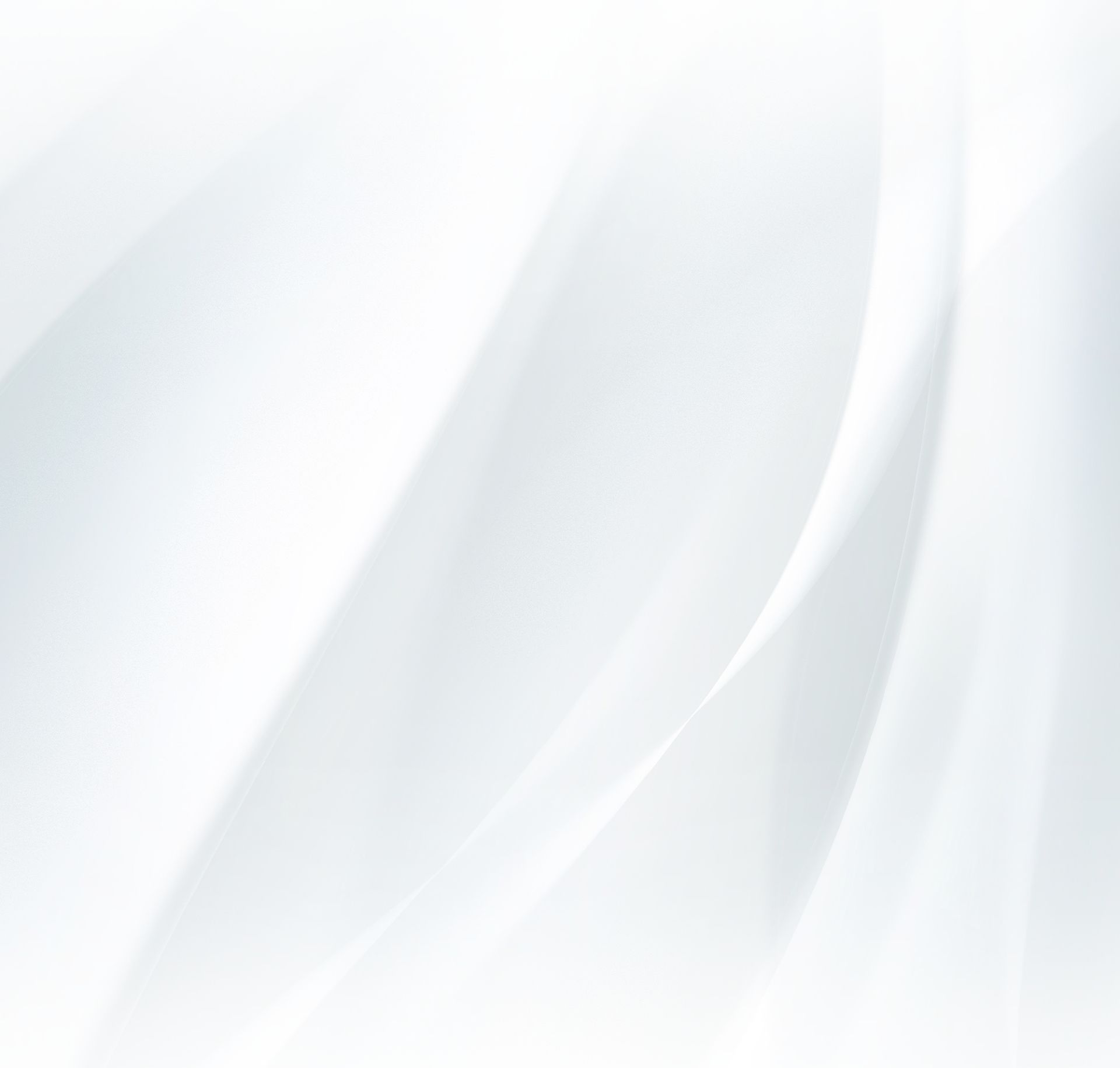 Santa Maria Trusts Attorney
Experienced Estate Planning Support in Santa Maria and San Luis Obispo
Many work their whole lives to build savings that, if properly managed, can provide for their loved ones in the years and decades to come. You will want to do everything possible to ensure that your legacy is protected once you are gone. Without an estate plan, your hard-earned savings can become entangled in the costly probate process, delaying or even jeopardizing the distribution of assets to your loved ones.
Our Santa Maria trusts lawyer at the Law Offices of R. Morgan Holland, L.C. can assist you in minimizing the impact of probate and leverage other advantages of trusts. Our team has over 30 years of legal experience helping clients build robust estate plans and can help you maximize the institution's benefits.
Implement an effective trust with our help. Call (805) 762-4465 or contact us online to request a case evaluation.
The Difference Between Trusts and Wills
Both wills and trusts allow you to determine who receives your assets once you are gone. However, there are several important distinctions between the tools.
Your last will and testament covers the entirety of your estate and allows you to name beneficiaries to your property, a guardian for your minor children, and an executor to oversee probate. Assets covered by the will are subject to probate rules, meaning that they cannot be distributed until all outstanding debts and taxes are settled. They can also be the subject of probate disputes, further delaying the distribution process.
A trust establishes a fiduciary relationship in which the trustor appoints a trustee to manage assets placed in the trust. Assets placed in a living trust are shielded from probate and are not subject to the process's rules. This means that assets are distributed when and how you choose. Trusts can also take effect while you are still alive, whereas your will can only activate once you have died.
In many cases, it makes sense to establish both a will and a trust. Many will choose to place a majority of their high-value assets in a trust to protect the property from probate. A will allows you to appoint a guardian for your minor children – something a trust cannot do – and to "catch" any assets that are not placed in a trust. We can assist in evaluating your estate and determining what arrangement will be most conducive to achieving your goals.
Advantages of Trusts in California
Avoiding probate is a key reason to consider forming a trust, but the tool also offers numerous other advantages. Trusts are highly customizable and can assist you once you are gone and while you are still alive. Specific types of trusts can be used to benefit those with special needs or elderly individuals who need assistance accessing long-term care.

Trusts confer numerous advantages when properly implemented in an estate plan, including:
Privacy. Because a will is entered into probate court, its contents – and any disputes that result from it – are a matter of public record. Trusts avoid probate and thus remain private.
Cost efficiency. The implementation of certain types of trusts can help avoid federal estate taxes. Probate itself can be expensive for larger estate, and the use of trusts can assist in avoiding the bulk of the process.
Security. Assets placed in trusts are not subject to the probate process and are generally shielded from creditor claims.
Flexibility and control. A trust allows you to decide when and how assets are distributed. You can choose to only trigger bequeathals when certain conditions are met, such as when a child comes of age or graduates from college.
Protections while you are alive. Many trusts can assist you in the event that you become incapacitated or unable to communicate. Your chosen trustee will already have the legal tools to manage your affairs for as long as necessary.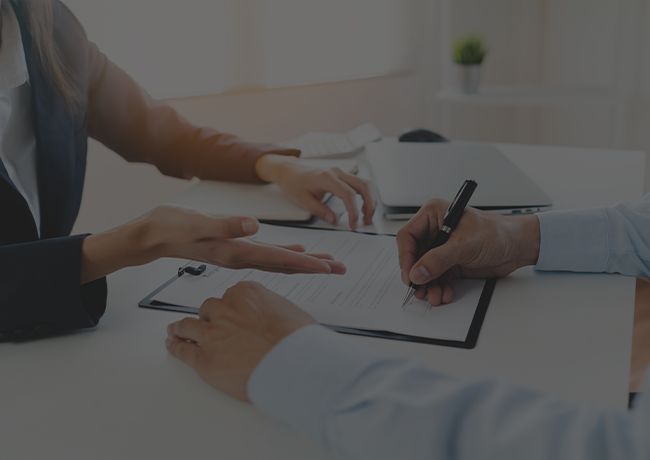 Schedule Your Thorough Case Analysis Today
We can accurately assess and evaluate your legal matter and provide you with solutions.

Our Santa Maria trusts attorney at the Law Offices of R. Morgan Holland, L.C. can help you make the most of the institution's tools and benefits. When you meet with our team, we will assess your estate planning and goals and determine what type of trust will help achieve them. We can then assist in the establishment of the trust and serve as the trust administrators.
---
Contact us online or call (805) 762-4465 to learn more about how a trust can benefit your estate plan.
---
"Mr. Holland was just who I needed for representation in my Family Law case."

- Kimberly L.