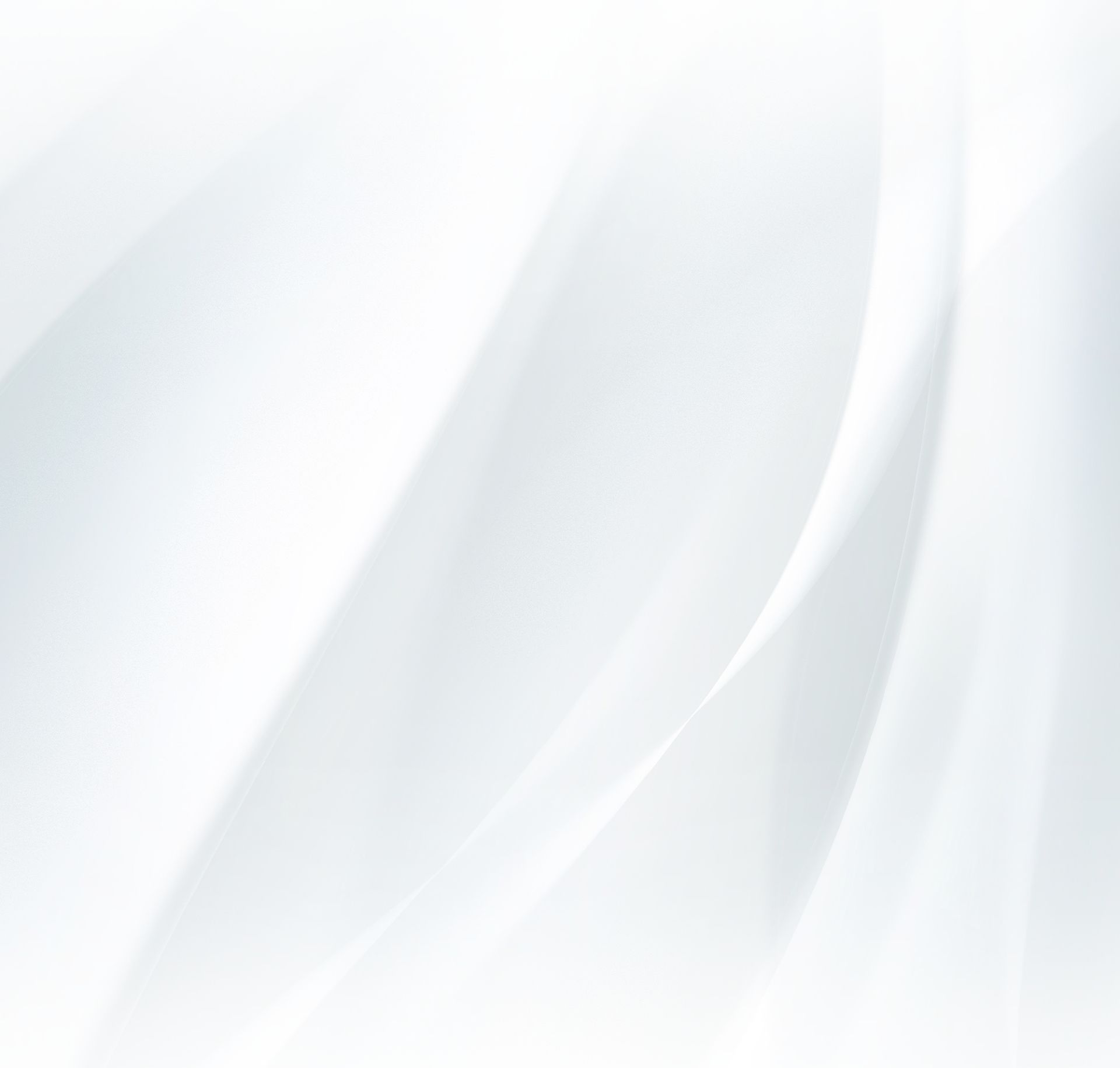 How to Stop Creditor Lawsuits Through Bankruptcy
Contact Our San Luis Obispo Bankruptcy Lawyer Today
Are you facing a lawsuit over unpaid credit card debt? Did you know that filing for bankruptcy can halt the lawsuit against you? At the Law Office of R. Morgan Holland, L.C., we take great pride in helping clients tackle unmanageable debt and secure a fresh financial start through bankruptcy. Below, our experienced legal professionals explain why filing for bankruptcy might be your best option to stop a credit card company's lawsuit.
How Creditor Lawsuits Work
If you fail to pay your credit card bill and other types of debt, then your creditors can file a lawsuit and obtain a judgment before initiating other methods to procure payment for the debt, such as garnishing your wages or bank account. Creditors can also put a lien on your property if they obtain a money judgment from the court. Liens can be difficult to eliminate during the bankruptcy process, which is why it is important to review and make sure you understand all of your options before the court rules against you.
What Is an Automatic Stay?
As soon as you file for bankruptcy, courts issue an order called the automatic stay that prohibits most creditors from initiating or continuing debt collection actions against you. This includes lawsuits filed against you by creditors. So if a credit card company already filed a debt collection lawsuit against you, it must pause while the automatic stay is in effect. Bankruptcy courts can lift the automatic stay at the creditor's request, however, credit card companies must prove they have legal grounds to win this type of motion.
Does Bankruptcy Eliminate My Credit Card Debt?
Liability for the unpaid credit card debt can be eliminated and the lawsuit against you can be dismissed with a successful bankruptcy discharge. However, if the bankruptcy court dismisses your case without a discharge, the lawsuit against you will continue from where it was paused when you initially filed for bankruptcy. It's also important to note that a bankruptcy discharge doesn't automatically eliminate a lien on your property.

How Can a Bankruptcy Lawyer Help Me Stop a Creditor Lawsuit?
In addition to guiding you through each phase of the bankruptcy process, our compassionate and experienced lawyers at the Law Office of R. Morgan Holland, L.C. are also familiar with defending our clients against creditor lawsuits. We know that facing credit card debt can be overwhelming, but with our qualified legal guidance, you can feel confident that your best interests are protected.
---
To find out more about using bankruptcy to stop a creditor lawsuit, please give us a call today at (805) 762-4465 to request your case consultation with our reputable bankruptcy lawyer.
---
"I would recommend Mr. Holland as extremely capable as our family attorney"

- Arthur S.