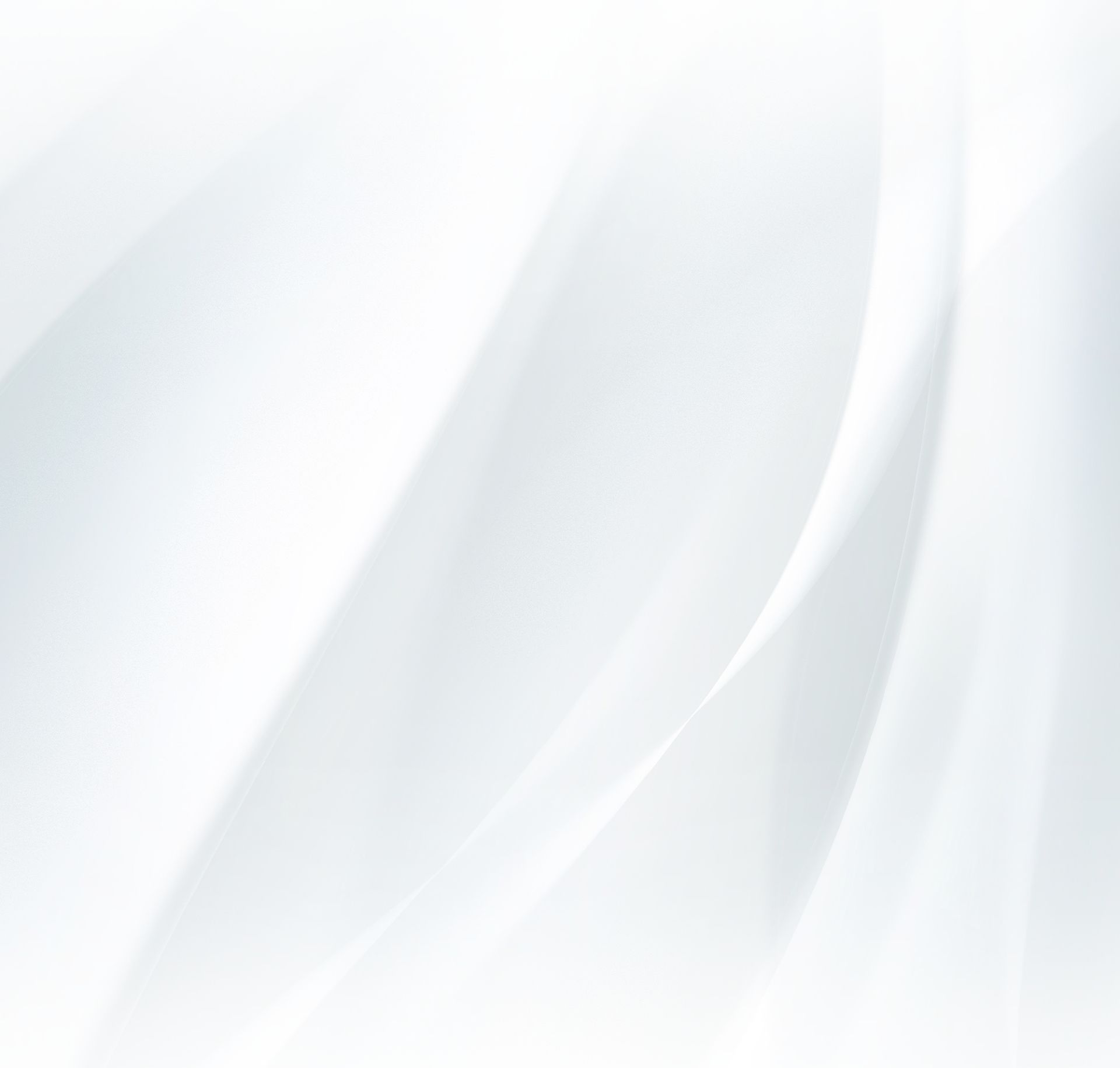 Legal Separation Attorney in San Luis Obispo
What Does Legal Separation Mean in California?
A legal separation is defined as an alternative to divorce, allowing a couple to divide their assets, debts, and go their separate ways while still maintaining a legal married status. Sometimes individuals choose to legally separate for personal, religious or financial reasons instead of filing for divorce.
The couple will still need to address the same issues hashed out in a traditional divorce, as required by a court order.
Issues that must be determined in legal separation include:
If you wish to legally separate, seek the reliable guidance of our legal team at the Law Offices of R. Morgan Holland, L.C. Our Santa Maria divorce lawyer can provide you with the careful and meticulous legal services you need to ensure your rights and interests are protected. We will handle all the legal paperwork required while also keeping you informed regarding the progress of your separation proceedings. As our client, you can leave the worrying to us so you can focus on the next chapter of your life.
San Luis Obispo Divorce Attorney with 30+ Years' Experience
Since 1988, our founding lawyer has provided high-quality legal representation to thousands of clients. We are aware that the decision to legally separate can be just as difficult and emotionally draining as choosing to divorce. This is why we strive to make the process as easy and less overwhelming as possible by offering our clients the compassion and confidentiality they seek during this stressful time.
We also recognize that every family is unique and that there are no one-size-fits-all solutions. This is why we offer personalized and tailored counsel for you and your family. Getting the most out of your legal separation case means receiving the highest level of personal attention and focus possible – and this is exactly what we can deliver.
Frequently Asked Questions About Legal Separation
What is involved in a date of separation?

The date of separation is a seemingly innocent question posed by the divorce petitioner. Many individuals fill it in without much deliberation. Some merely adopt their spouse' stated date of separation. However, when committing to a date of separation or divorce filing careful thought and consideration should be made.
In a dissolution the date of separation controls many issues that must be decided by the Court. The date of separation is the date upon which the courts separate the community property, debts, income, and usually expenses. If you simply agree to a date of separation that is a month earlier than it should be, you may be giving up ½ of your earnings for that month. Contributions to your retirement made in that month by you and your employer would suddenly belong ½ to your spouse.
Likewise, if your spouse became irresponsible during that month and began creating a lot of debt, the later date of separation may cause you to be responsible for ½ of that. Likewise, an earlier date of separation can be problematic. If you simply agree to a date of separation you may be losing the benefit of your spouse's responsibility for expenditures that you made for his or her benefit as well during that time. I am thinking of expenditures for items such as groceries, rent, vacation, utilities, etc.
The date of separation can affect whether the law deems your marriage a short term marriage that has a defined term for alimony, or a long term marriage where alimony may be paid/received for the remainder of your life.

When is your date of separation?

The legal definition of the date of separation in California is when: "…the parties have come to a parting of the ways with no present intent to resume their marriage and their conduct evidences a complete and final break in the marital relationship. " See Marriage of Hardin (1995) 38 Cal App. 4 th 448. There is a subjective, mental aspect as well as an objective component that must be met. I can recall one case a couple of years ago where the other spouse stated a date of separation in their petition. My client disagreed. On cross examination the other spouse admitted that they had not decided in their own mind that the marriage was over until just before trial. That was about a year after the petition was filed. That was a year of heavy litigation with hearings almost monthly. Needless to say, their attorney was not happy with the surprise effect this had on the issues in the case.
In short, there are a lot of good reasons to think about that question and perhaps get counsel on what it will mean to you.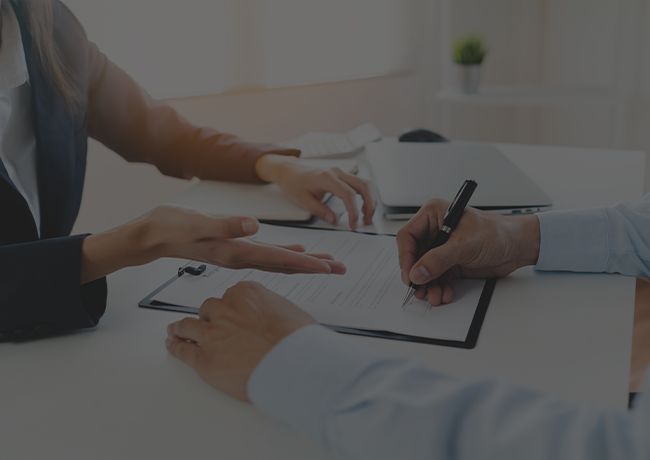 Schedule Your Thorough Case Analysis Today
We can accurately assess and evaluate your legal matter and provide you with solutions.

For Trusted Legal Guidance, Consult the Law Offices of R. Morgan Holland, L.C.
If you would like to discuss your separation case with us, please do not hesitate to request a thorough case analysis with our legal team. During this 30-minute, in-person meeting, you will be able to obtain an estimate regarding the time and cost for your case.
---
Call our Santa Maria legal separation lawyer today to get started.
---
"Would be lost with out your help!!! THANK YOU"

- Donny