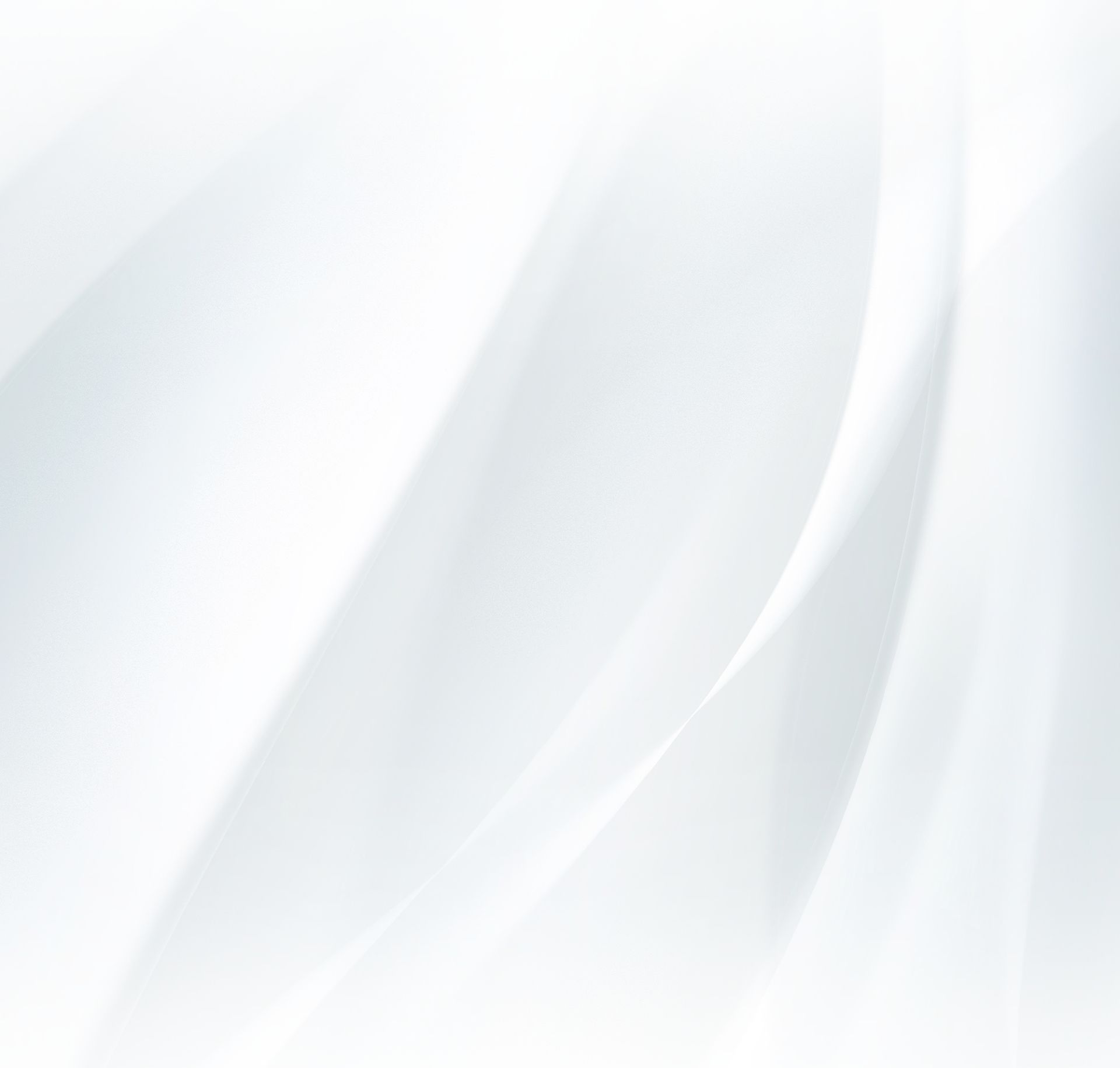 Santa Maria Child Support Lawyer
Petitioning for Child Support in Santa Maria or San Luis Obispo?
As you file for divorce, among the many concerns you are probably harboring is how you will be able to financially provide for your child as a single parent. If you wish to petition for child support, our Santa Maria child support attorney at the Law Offices of R. Morgan Holland, L.C. can provide you with the dedicated and personalized legal services you need.
Helping Thousands of Clients with Child Support Disputes
When it comes to offering client-focused and personalized legal services, our firm strives for quality. Having handled thousands of cases with excellent results, our San Luis Obispo family lawyers know a thing or two about creating and implementing results-driven strategies for our clients. As soon as you turn to us for help with your child support matter, we will work our hardest to reach a conclusion that you are satisfied with.
Courts will typically determine child support based on child custody agreements and by taking a look at the financial situation of both parents. Although there is no way of knowing the exact amount of child support you will be awarded, the possibility of maximizing your case's potential is greatly increased when you retain our firm's legal services.
Why should you choose to entrust your matter to us? Consider the following reasons:
30+ years of legal experience in handling family law cases
We offer an initial, in-person analysis of your case, at no cost to you
We provide dedicated representation from a trustworthy and respectable community member
Wish to discuss your case? Request a thorough case analysis today!

Discuss Your Child Support Case!
Let us show you what our experience and well-versed knowledge of family law can do for you and your family. We wish to help you make this life transition as less overwhelming as possible.
---
Get in touch with us for more information about how child support is awarded in California and how we can help you.
---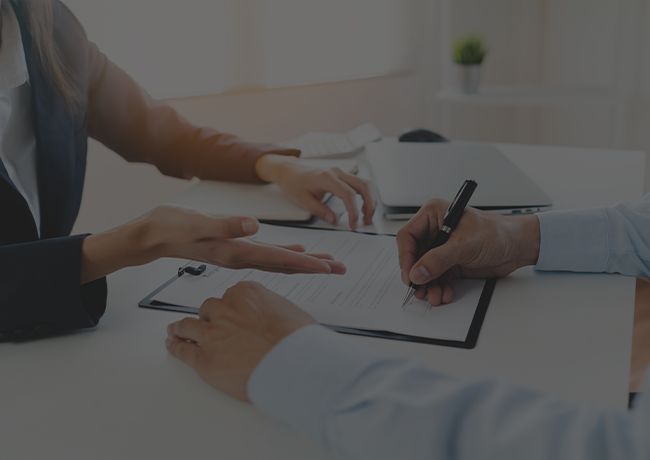 Schedule Your Thorough Case Analysis Today
We can accurately assess and evaluate your legal matter and provide you with solutions.