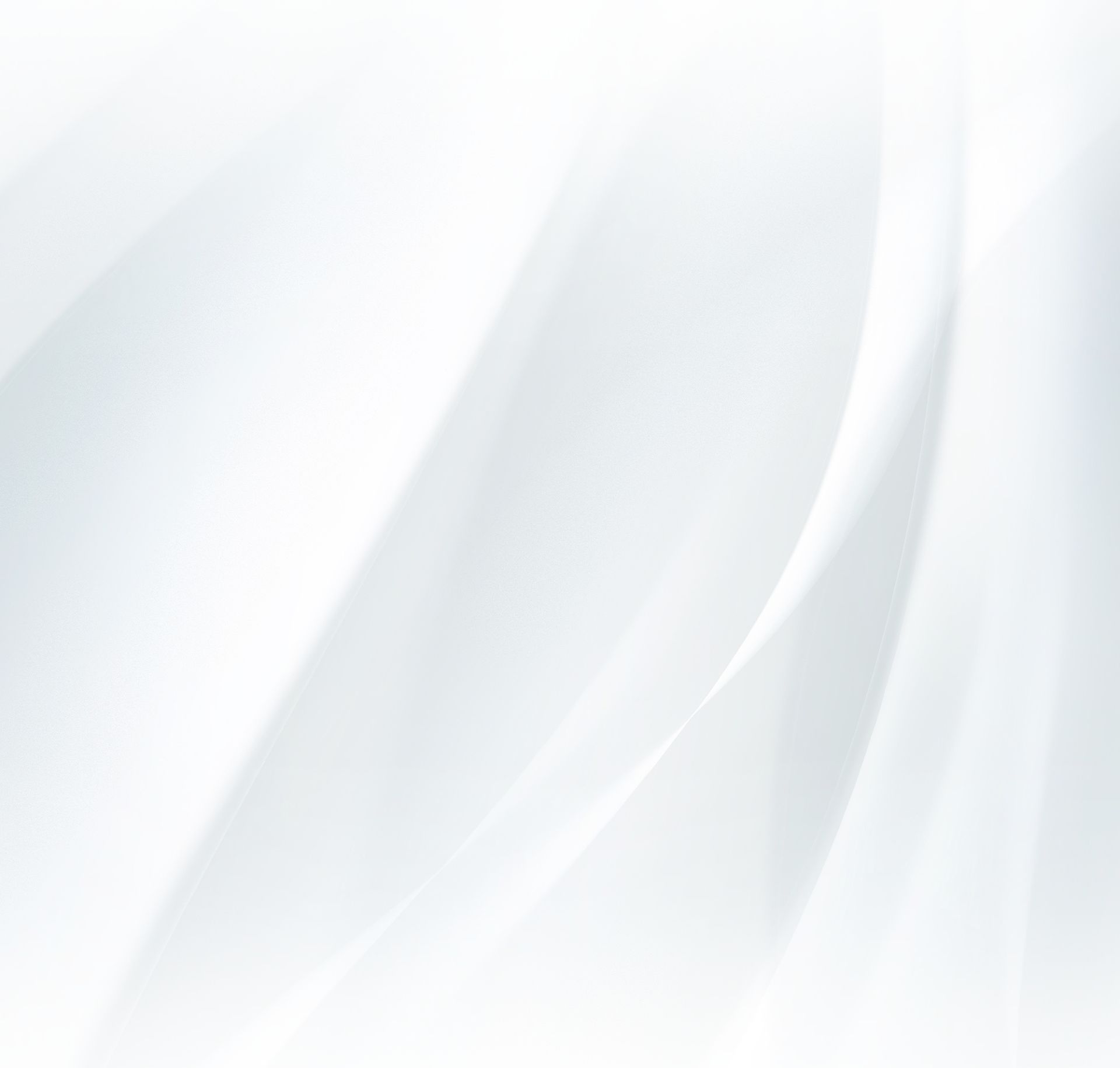 Trusted San Luis Obispo Child Custody Lawyer
Establishing Child Custody in CA? R. Morgan Holland, L.C. Can Help
Among the many issues that must be resolved during divorce proceedings is the matter of child custody. This topic can lead to heated and contentious arguments as both parents may wish to retain physical, legal, sole custody or joint custody of their children.
If you need to establish, modify or assert your child custody rights, speak with our well-versed Santa Maria child custody attorney at the Law Offices of R. Morgan Holland, L.C. We will do everything in our power to help you obtain the positive outcome you desire.
Our case evaluations are always free for potential clients. Call today to discuss your child custody case.
How is Child Custody Determined in California?
If you and your spouse cannot come to a child custody agreement, a court will have to decide for you. The presiding judge will typically have the child's best interest in mind.
When deciding child custody, a court will consider the following factors:
The ability of both parents to raise the child
The physical and mental health of both parents
Any special needs of the child
The emotional bond each parent has with the child
The child's age, health, and sex
Unfortunately, there is no way of knowing how a court will rule on a child custody case. However, your chances of being successful are greatly enhanced when you have a reliable San Luis Obispo child custody attorney such as ours on your side. We can guide you through the entire process and stand at your side in court to make sure your rights and wishes are safeguarded.
At the Law Offices of R. Morgan Holland, L.C. we understand that you child is of utmost importance to you. When two parents begin living in spate households and their children have to transition between those households. If can be difficult for the child and unnerving for you as a parent. When your child goes to that household you cannot go with him or her. You no longer have ability to supervise and/or control your child in the way that you feel your child needs. Even in low conflict situation with two excellent parents a child custody and visitation arrangement can be difficult.

How Can a Santa Maria Child Custody Lawyer Help Me?
In your consultation with us we can help you evaluate your child's situation to determine what can and should be done in your case. We hope that our professional insights can help your situation and provide some guidance in an otherwise workable situation. Joint custody may still be right for your family.
It is also true that not all parents are created equal. There may be a very good reason that you should have sole or primary custody of your child. Sometimes drugs or alcohol create an intolerable situation. Sometimes criminal activity, neglect, abuse, or a new mate or boyfriend or girlfriend bring an undesirable element to your children's' lives. At the Law Offices of R. Morgan Holland, L.C. we can help you get your child into a safe and regular custody and visitation schedule that helps ensure your child's welfare while taking the guesswork out of visitation.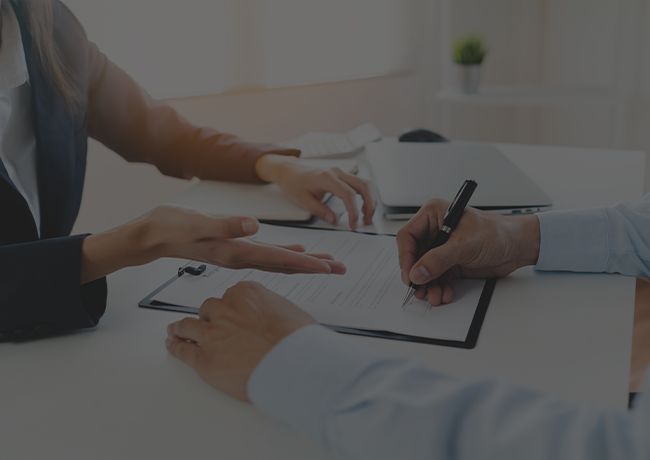 Schedule Your Thorough Case Analysis Today
We can accurately assess and evaluate your legal matter and provide you with solutions.

Protect Your Child Custody Rights in Santa Maria or San Luis Obispo. Contact Us Today!
With 30+ years of experience and countless of satisfied clients, the Law Offices of R. Morgan Holland, L.C. is the kind of law firm you can trust wholeheartedly. Have questions about how we can help you pursue child custody? We can begin creating a results-driven strategy during a complimentary analysis of your case.
---
Please contact us today for the answers you need to make informed decisions.
---
"Outstanding job!"

- Chris