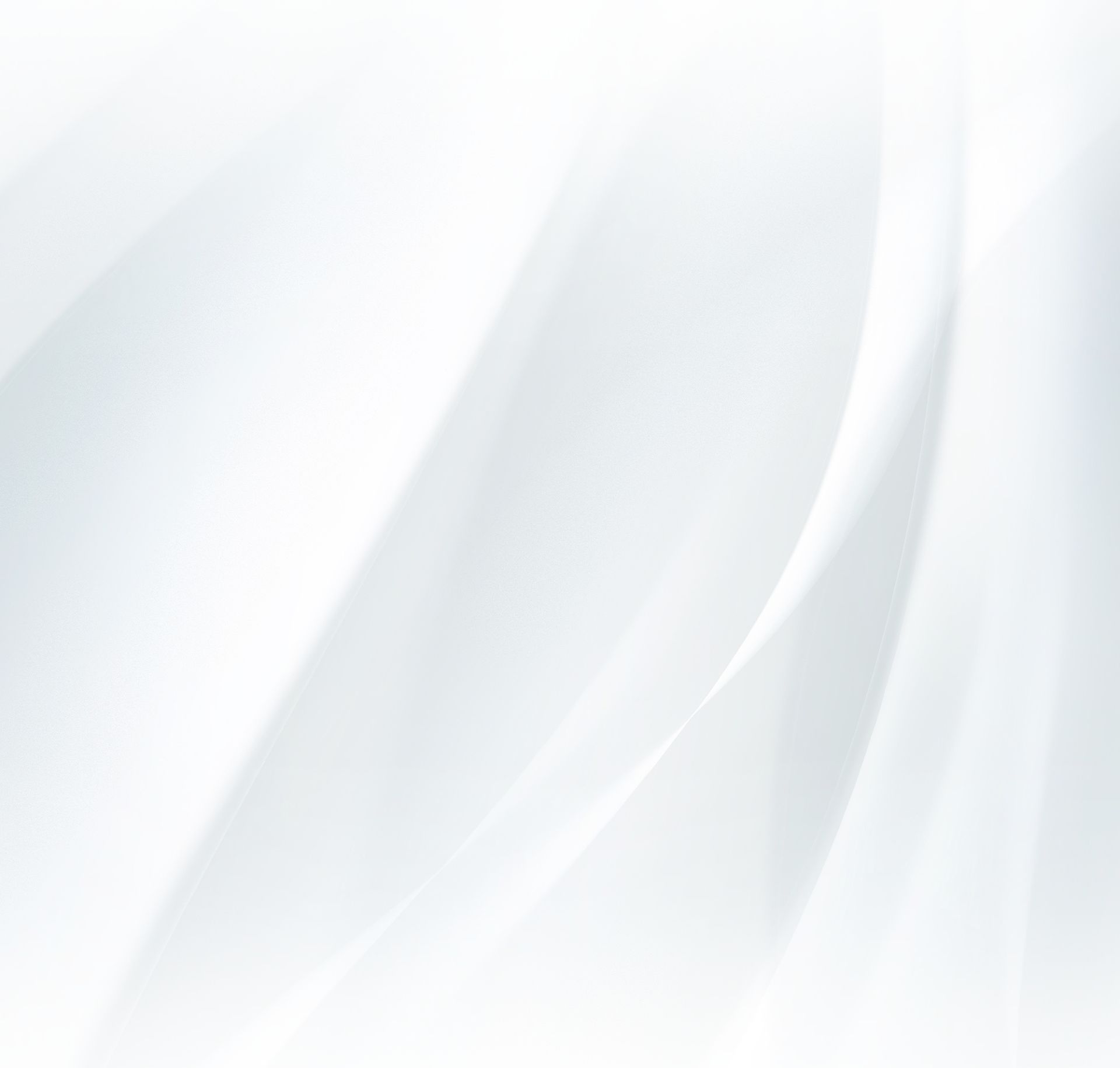 San Luis Obispo & Santa Maria Restraining Order Attorney
Protecting You & Your Children
You and your family should not have to live in fear after experiencing verbal, physical, or psychological threats or abuse at the hands of another family member, such as a partner or spouse. If you fear for your safety, we can help you file a restraining order against any individual in order to prevent him or her from coming near you.
Our services also extend to individuals who have been served with a restraining order. If you have been accused of domestic violence, your child custody rights may be negatively impacted.
To learn more about protective orders / restraining orders, speak with us in a free consult.
We, the caring legal team at the Law Offices of R. Morgan Holland, L.C., understand that it can be difficult to step forward and take legal action against an abuser. Many victims have been living in fear for so long that they hesitate when it comes to filing a restraining order. But we can stand at your side and give you the guidance and courage you need to move on with your life.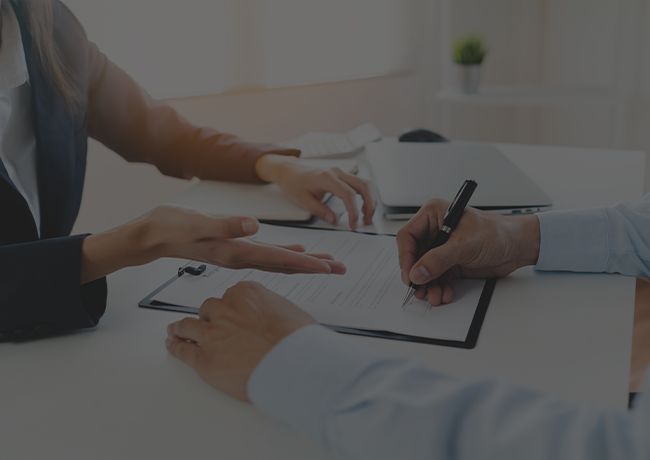 Schedule Your Thorough Case Analysis Today
We can accurately assess and evaluate your legal matter and provide you with solutions.

Ensuring the Safety of Families Since 1988
"With such great service so affordable I would highly recommend Mr. Morgan Holland."

- Mary C