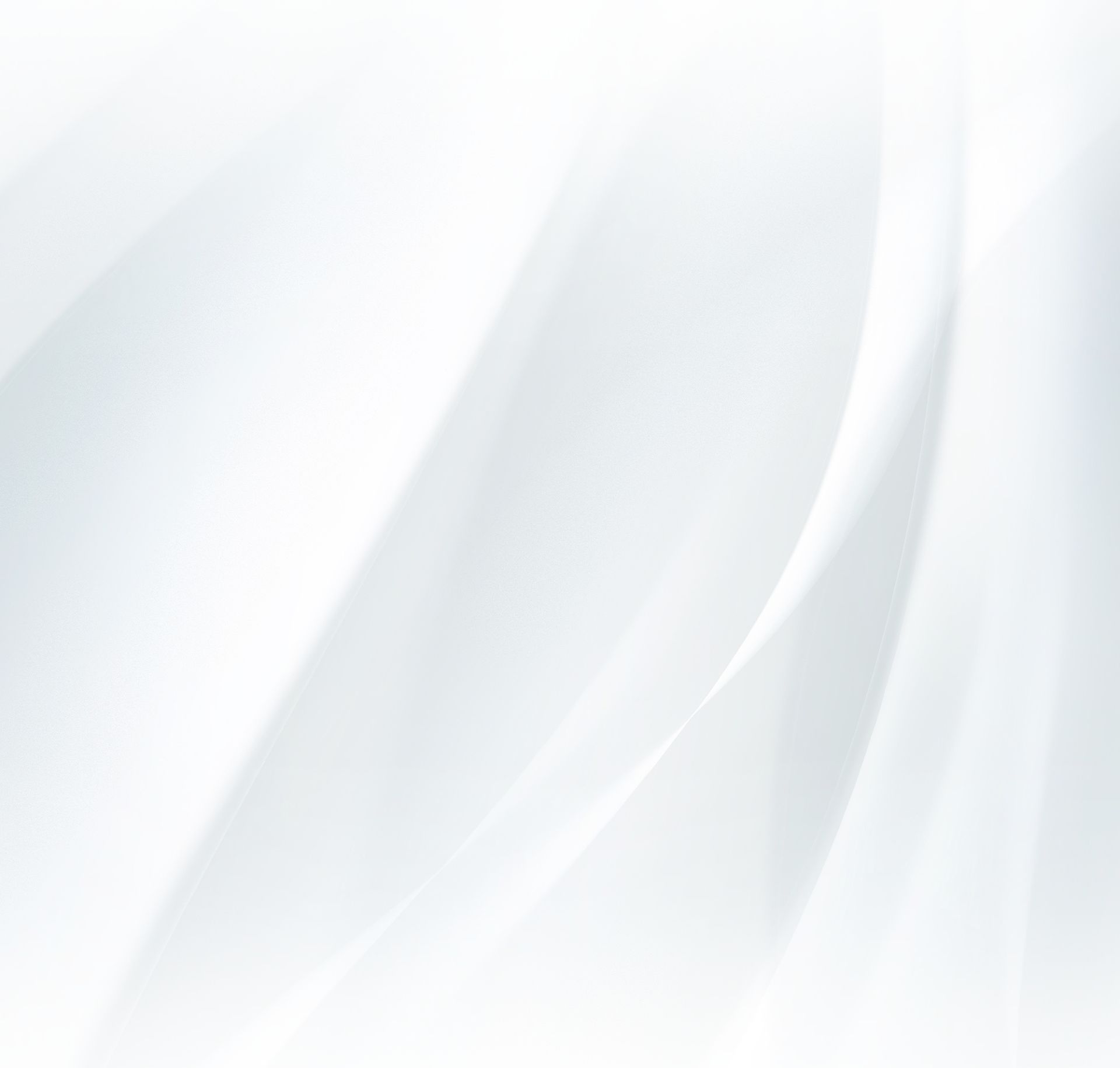 Santa Maria & San Luis Obispo Paternity Lawyer
Do You Need to Verify Paternity? Work with our Family Law Attorney
Although establishing paternity can be an extremely sensitive issue, it is often necessary in order for your child to receive the financial and legal support he or she needs. If you wish to prove paternity as a father interested in obtaining child visitation rights, child custody rights or a mother in need of child support, our legal team can help you move toward an effective resolution.
Our services are discreet and private, so you can be confident that your paternity issue is kept in caring and competent hands.
If a man is established to be any of the following, he is required to pay child support:
Acknowledged father – The father admits paternity or paternity is agreed upon by both parents.
Presumed father – The man was married to the mother when the child was born or conceived; the man agreed to have his name on the child's birth certificate after marrying the mother; the man welcomed the child into the home as his own.
Alleged father – An unmarried man who impregnates a woman.
Some ways of confirming paternity is through blood and DNA tests. A court may order testing for the alleged father through a paternity action. If the alleged father is uncooperative and refuses testing, he may be declared the legal father by default.
No matter how complex your case may seem, you can be sure that we will do everything possible to help you work towards the positive outcome you desire. Your child deserves to have a father who plays an active role in his or her life. Our Santa Maria paternity attorney is here to help.

Meet with Our San Luis Obispo Family Law Firm
With 30+ years of experience and thousands of cases handled, our firm has the resources and skills required to approach your case with the diligent attention it deserves. We understand that family law matters can be difficult and emotionally draining for many individuals. This is why we strive to make the process as stress-free as possible. Our willingness to do this is made evident by the fact that we offer all our clients a thorough case analysis to answer all their questions and address their concerns.
---
For more information on how we can assist you with your paternity case, please do not hesitate to reach out to our firm as soon as possible.
---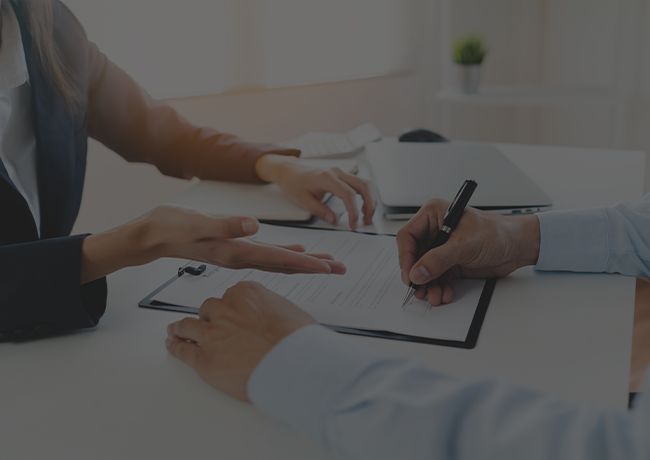 Schedule Your Thorough Case Analysis Today
We can accurately assess and evaluate your legal matter and provide you with solutions.