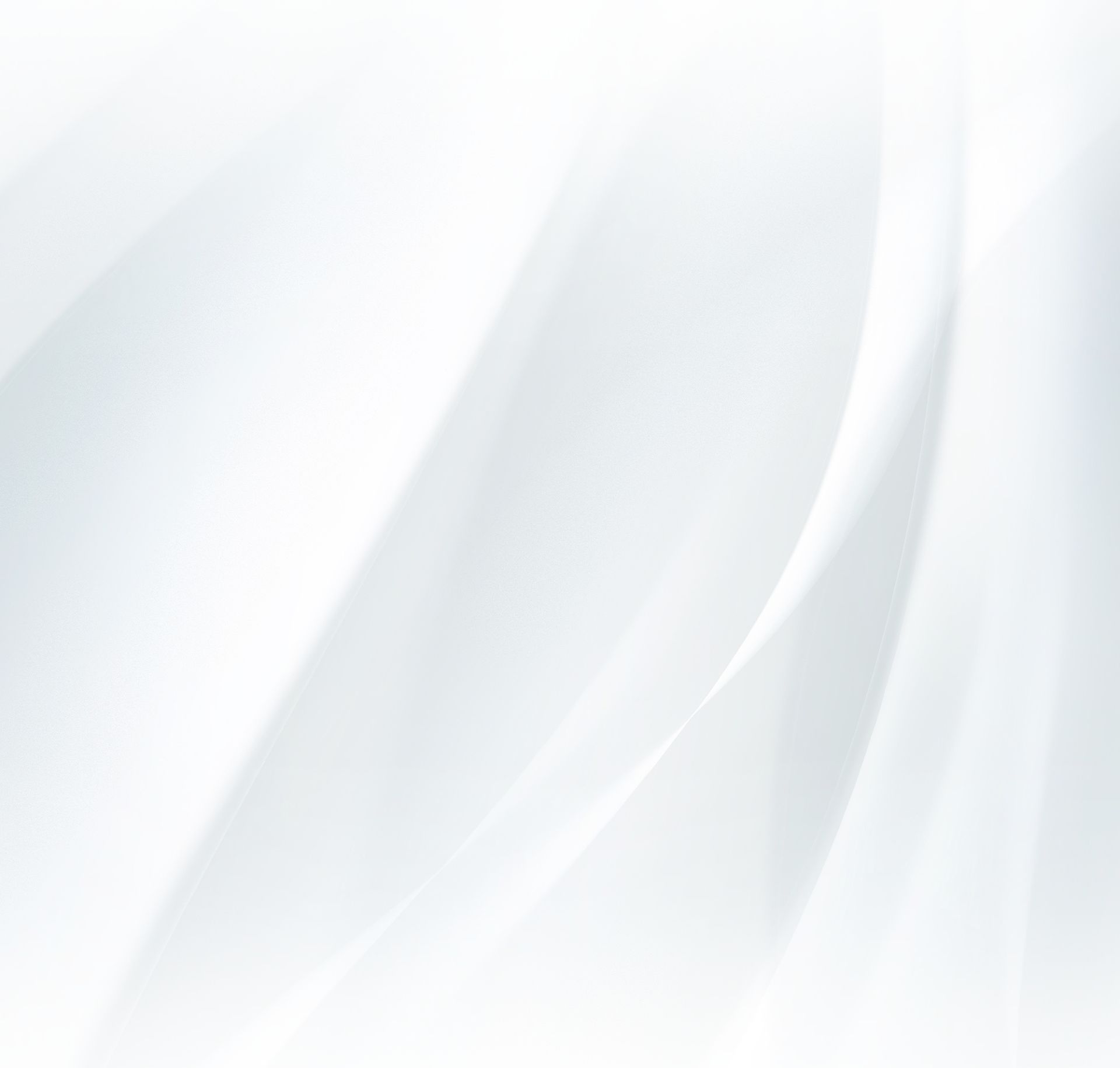 Child Visitation Lawyer in San Luis Obispo
Seeking Visitation Right? Call Our Santa Maria Divorce Attorney
If you are considering divorce and are concerned about being able to see your children regularly, speak to our legal team at the Law Offices of R. Morgan Holland, L.C. If you and your spouse cannot come to an agreement regarding child custody or a visitation schedule, a judge will have to make the final decision, which will always be done with the child's best interest in mind.
While a judge can make a parenting plan for your family, a schedule created by you and your former spouse is more ideal because no one knows your family's needs and dynamic better than you.
When creating a child visitation schedule, it is important to factor in the following:
Holidays
School vacation time
Unexpected days off school
Future needs as the child grows older
Our San Luis Obispo divorce lawyer can help you draft a favorable visitation schedule and present it before a court for approval. Parents can opt to either have a flexible visitation schedule, which can be subject to changes at the discretion of either parents, or a fixed schedule where visitation dates and times are set.
30+ Years of Advocacy in San Luis Obispo
Our law firm has assisted thousands of families through even the most complex legal matters and the most challenging child visitation agreements. This experience and exposure to a wide range of legal cases has given us a well-versed insight into how to effectively and quickly resolve any family law issue. When we say our clients are our top priority, we truly mean it.

Should you choose to turn to our firm for legal guidance, you may benefit from the following:
30+ years of legal experience
Tailored, results-driven strategies to accommodate your needs
Committed legal advocacy from a respected and trustworthy lawyer
You may be experiencing difficulties with visitation. This very often demonstrates itself when the other parent who is over controlling of the child and uses your time with your child as a tool to control you. At the Law Offices of R. Morgan Holland, L.C. we understand that your time with your child is limited. Once your child is grown, it is too late to get that time back. It has been our experience that the courts are understanding and responsive to this situation. Our San Luis Obispo family lawyer has helped many parents to get assistance from the court that puts you back in charge of your time with your child.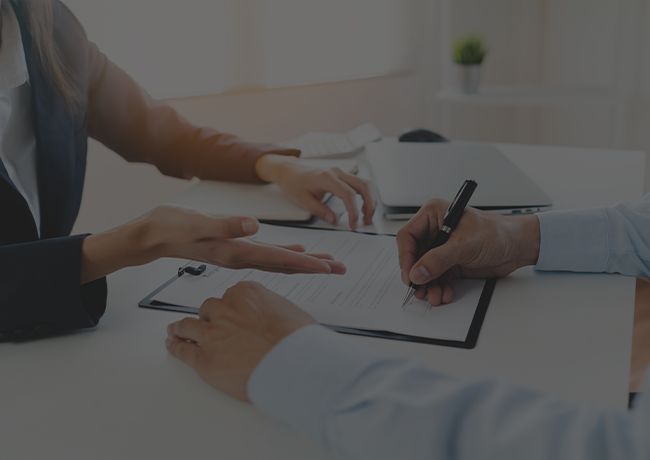 Schedule Your Thorough Case Analysis Today
We can accurately assess and evaluate your legal matter and provide you with solutions.

Please
contact us
to discuss your child visitation matter.
We would be happy to meet with you for 30 minutes to provide you with more information during a thorough
case consult
.
"I now feel stronger and better than ever !"

- C.E.