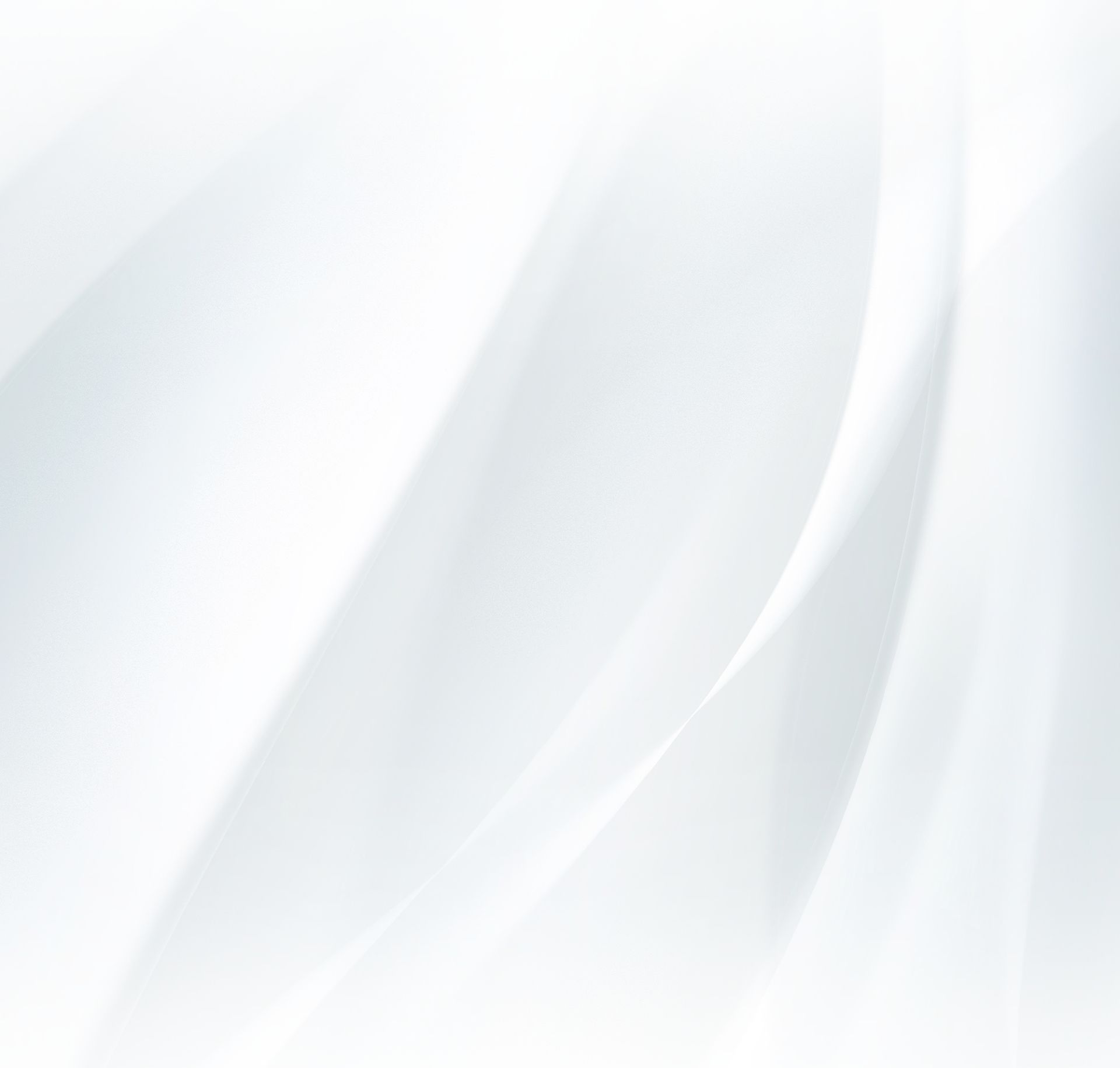 Santa Maria Obispo Chapter 7 Bankruptcy Lawyer
Debt Relief Through Chapter 7
Chapter 7 bankruptcy is a form of liquidation that allows a person to obtain relief from most of their debts. If you are struggling with debt and wish to start a new financial chapter in your life, Chapter 7 bankruptcy may be the right course of action for you.
If you are interested in pursuing this debt-relief option, it is essential that you seek the help of our skilled legal team at the Law Offices of R. Morgan Holland, L.C. For over two decades, we have helped thousands of struggling individuals find debt relief. There is hope for you, too.
Call our Santa Maria Chapter 7 bankruptcy lawyer at (805) 762-4465 to learn more.
The Chapter 7 Means Test
In order to qualify for Chapter 7 bankruptcy, an individual must meet certain requirements. Mainly, the filer must prove that they do not have the adequate disposable income to repay their creditors.
To determine this, a person must pass a "means test," which compares their monthly income to the state's median income for their household size. If your monthly income is under California's median income for your household size, you automatically pass the means test and can file for Chapter 7 bankruptcy.
If your monthly income is greater than California's median, the means test will consider your essential, or "allowable," expenses. You will want to gather documentation of your expenses from the past six months. The income left over after your allowable expenses is considered your disposable income that you can put toward repaying the debt.
Some examples of allowable expenses in a California Chapter 7 bankruptcy filing include:
Mandatory employment deductions, including union dues, uniforms, or retirement plans
Health, disability, or life insurance
Court-ordered payments for alimony or child support
Childcare expenses
House or car payments
Certain healthcare costs
What Happens When You File for Chapter 7?
The moment you file for Chapter 7 bankruptcy, the automatic stay will protect you from creditor harassment and wage garnishment. This can give you the peace of mind you and your family need.
It typically takes four to six months to complete a Chapter 7 case. At the end of the process, you will receive a discharge of your qualifying debts.
Our Santa Maria Chapter 7 bankruptcy attorney can guide you through the entire process, including attending creditor meetings with you, defending you from creditor harassment, and handling all the paperwork so you are always aware of your rights and legal options.

Exemptions in a Chapter 7 Bankruptcy in California
Debtors often have concerns about losing their property when they file for Chapter 7. However, California's bankruptcy exemptions can allow debtors to keep most or all of their assets. The state of California offers debtors two exemption systems, which each offer different exemptions for your homestead, personal property, vehicle, wages, and other assets.
Our attorney can help you determine which exemption system will provide you the best protection.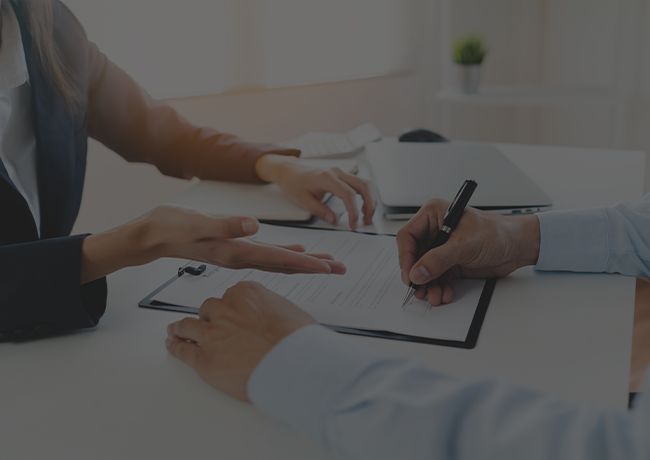 Schedule Your Thorough Case Analysis Today
We can accurately assess and evaluate your legal matter and provide you with solutions.

Reach Out to a Santa Maria Chapter 7 Bankruptcy Lawyer!
Since 1988, our law firm has become known for providing high-quality legal services to clients facing massive debt. With thousands of successful cases behind us, we have the legal resources and experience required to protect your interests, both inside and outside of court — but you don't have to take our word for it. Take a look at what some of our previous clients have to say about the top-notch and client-focused services they received from us.
---
Contact us to request a case evaluation at your earliest convenience. This consultation will provide you with a better idea of how long your case will take and its cost.
---
"Finally financial freedom and less stress!"

- Crystal F.