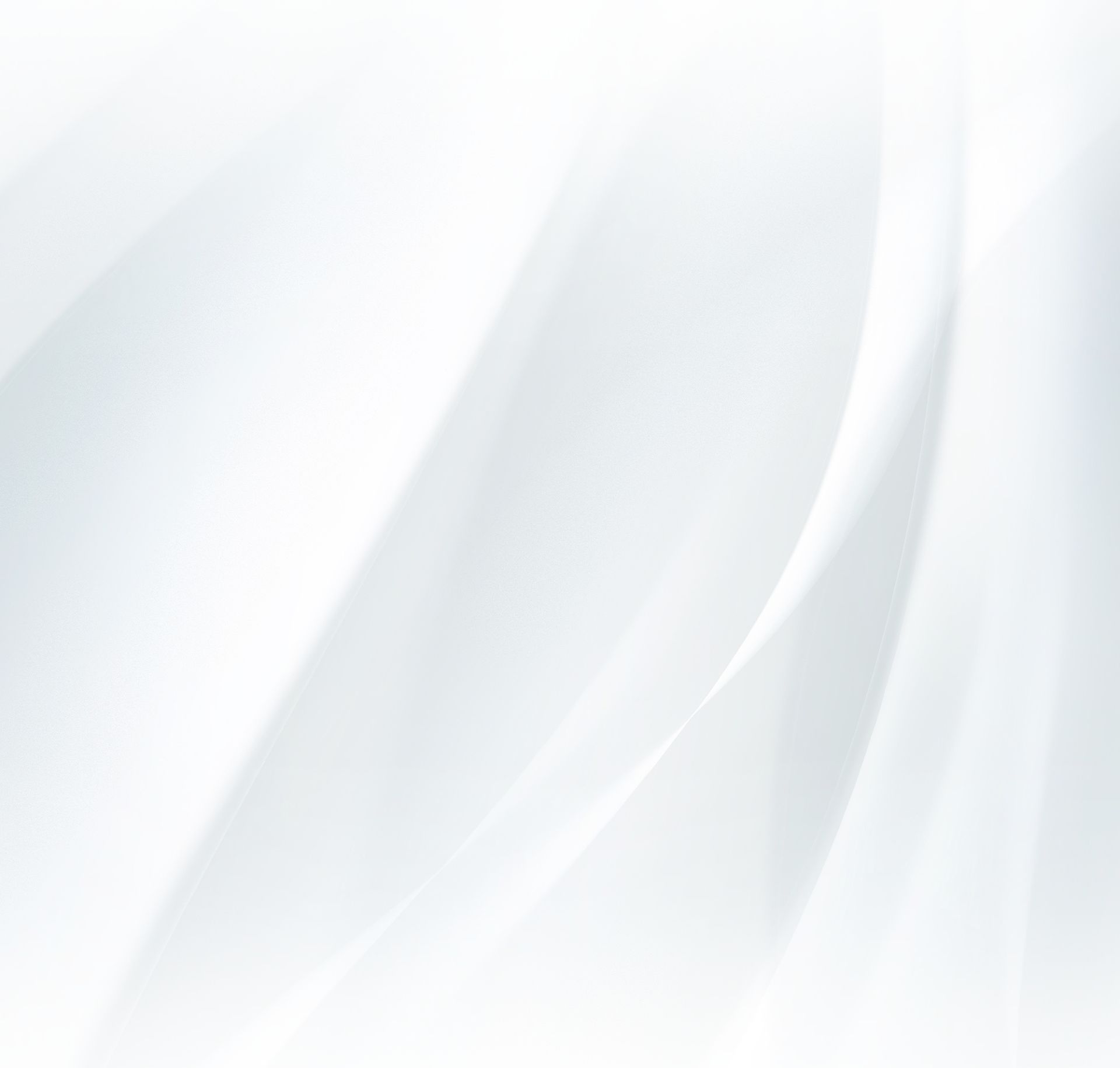 Santa Maria Elder Abuse Attorney
Protecting Elderly Loved Ones in San Luis Obispo and Santa Maria
Elderly loved ones will often require a greater amount of attention and hands-on care as they grow older, especially if they are less physically or mentally able to care for themselves. A distressing number of vulnerable seniors are exploited or neglected, and intervention may be necessary to halt the abuse.
If you suspect that your elderly loved one is the victim of abuse, exploitation, or neglect, you might be wondering how to appropriately handle the situation. Our Santa Maria elder abuse lawyer at the Law Offices of R. Morgan Holland, L.C. can guide you through this difficult moment and work to ensure that your loved ones get the support and attention that they need.
Do not wait to get legal assistance if you suspect your loved one is the victim of elder abuse. Contact us online or call (805) 762-4465 to request a thorough case evaluation.
How Elder Abuse Is Defined in California
In the state of California, an elder or senior is defined as anyone who is 65 years of age or older. Anyone who meets this age threshold can theoretically be the victim of elder abuse under state law. Depending on the nature and severity of the situation, elder abuse can be charged as either a criminal or civil offense.
The categories of elder abuse recognized in California include:
Abandonment. An assigned caretaker can be charged with abandonment if they desert the senior or fail to check-in on them regularly.
Abduction. This can occur when someone forcibly or covertly removes a senior from their nursing home, long-term care facility, or residence and transports them elsewhere without the consent of their family.
Financial Exploitation. Some caretakers will attempt to embezzle or steal financial resources from an elder without their permission. Exploitation can also occur if the elder does not have the capacity to give consent, but a caretaker nonetheless wrangles "permission" to take control of funds or assets.
Isolation. Seniors have a right to see their family and friends and communicate with the outside world. If a caretaker is cutting them off from third parties, preventing them from leaving their home, or not allowing them to answer letters or use the Internet, they may be charged with isolation.
Neglect. It is a caretaker's responsibility to ensure that their elder's physical needs are met. Neglect results when the caretaker cannot or will not provide food, water, medication, hygienic tools, and clothing that the elder needs to live a healthy life.
Physical Abuse. This category includes physical assault, sexual assault, and rape. It also covers situations where a caretaker intentionally under-medicates or overmedicates. Physical abuse of an elder can often result in criminal charges with multiple years of jail time if convicted.
Psychological Abuse. Any situation where a caretaker threatens, demeans, belittles, or intimidates an elder likely qualifies as elder abuse. This can often result in an elder being hesitant to speak about any other abuses that may be occurring.

Recognizing Signs of Elder Abuse in California
The unfortunate reality is that most cases of elder abuse involve the elder's caretaker. This can be a nurse, healthcare professional, or even a family member that has been assigned conservatorship by a court. Abusers will often go to great lengths to conceal their activities, so it is important to remain vigilant and take note of any red flags.
Common signs of elder abuse include:
Sudden and unexplained weight loss
Unexplained injuries
Ongoing poor hygiene
Observable malnutrition
Limited to no ability to communicate with the elder
The caretaker speaks for the elder more often than not
Inability or unwillingness to discuss their living situation and/or caretaker
Apparent anxiety or fear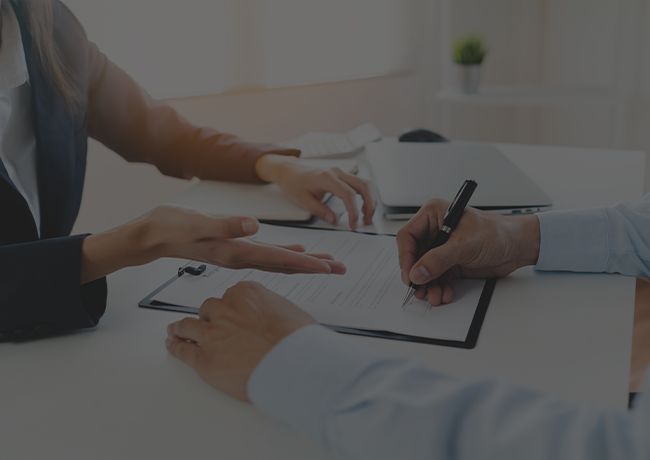 Schedule Your Thorough Case Analysis Today
We can accurately assess and evaluate your legal matter and provide you with solutions.

In California, reporting elder abuse is mandatory if you are considered a "mandated reporter." This includes anyone who is in regular contact with the elder or assists in their care, including family members, health care professionals, law enforcement officers, clergy members, and social workers.
Our Santa Maria elder abuse attorney at the Law Offices of R. Morgan Holland, L.C. can assist you in immediately reporting suspected exploitation or neglect. We are compassionate to the challenges of handling delicate abuse situations, especially if the alleged perpetrator is someone you know or even otherwise trust. Our team will do everything possible to help your elderly loved ones get the safety that they need and deserve.
---
We assist elders in Santa Maria and San Luis Obispo. Call (805) 762-4465 or contact us online to learn more about how we can assist you.
---
"Wow. Still taking in all that happened in court on Thursday. That was huge for our family."

- Stacy C.