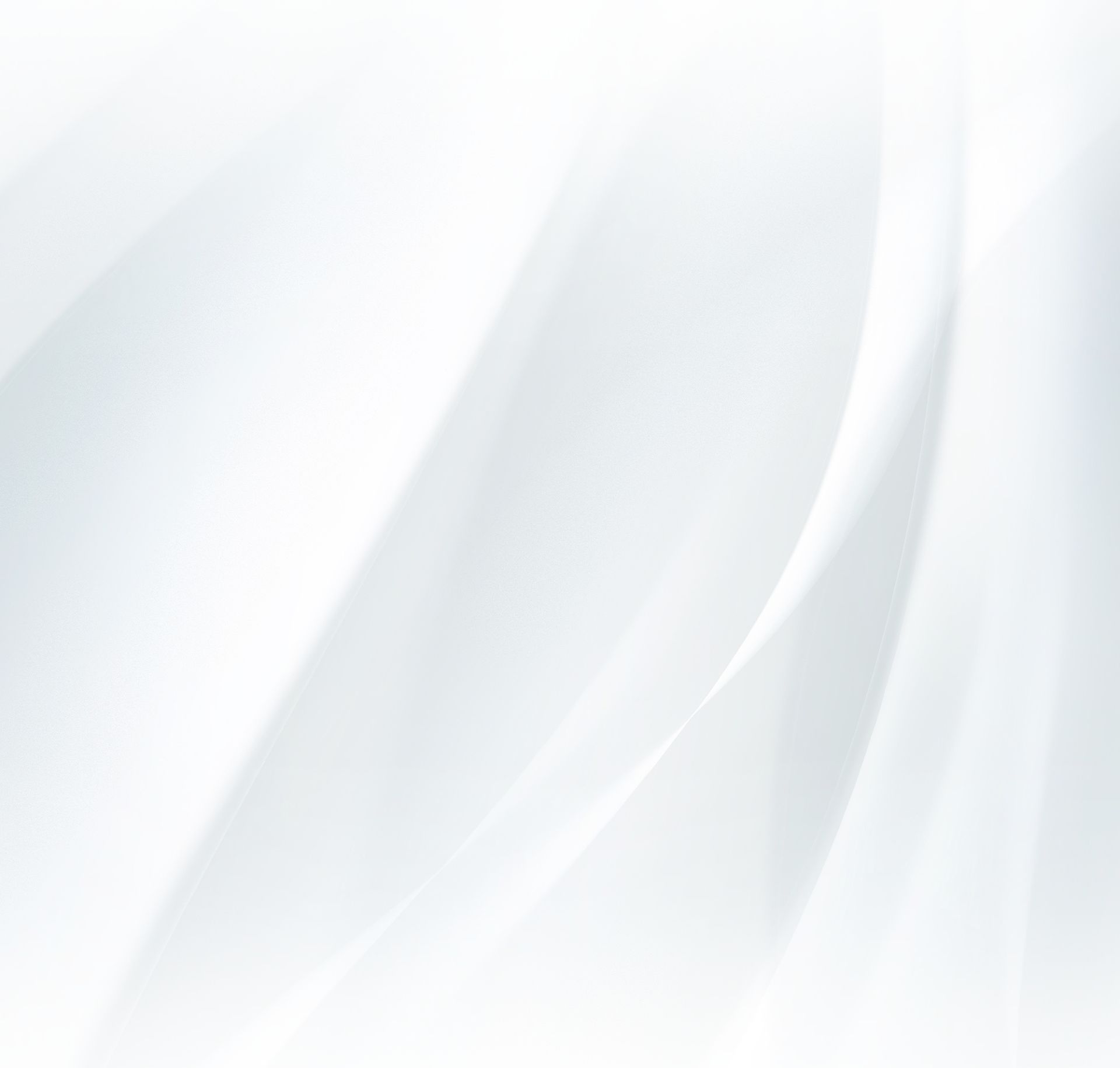 How Does Legal Custody Work in CA?
Premier Santa Maria & San Luis Obispo Custody Lawyer
Going through a divorce when a child is involved means there may be conflict over how to make significant decision in the child's life regarding their education, healthcare, religious upbringing, and other issues. Legal custody may be awarded to both parents, or only one depending on the circumstances. If you are experiencing a child custody battle and need legal guidance, look to our divorce attorney in San Luis Obispo & Santa Maria to protect your rights at all times.
Our firm works to provide clients with the critical advice and legal counsel they need to proceed wisely in any divorce or custody battle. The Law Offices of R. Morgan Holland, L.C. has been doing so for well 30+ years. We look out for our clients and work towards a positive resolution of their case. We understand how difficult a divorce can be and we offer impartial legal advice so you can make the best decision for your unique situation.
What decisions am I responsible for if I have legal custody?
With legal custody, a parent or both parents have the right and responsibility for determining important decisions pertaining to their child' welfare.
Such decisions can include:
Which school the child will attend
Whether and which religious activities their child will engage in
If the child should receive medical care except in emergencies
Whether joint or sole legal custody is awarded hinges on the child's best interest and especially whether the parents are able to regularly make such important decision collaboratively. California desires both parents to have an influence on the child in most cases and therefore tends to prefer joint legal custody.

Sole versus Joint Legal Custody
When both parents can agree on decisions, courts usually award joint legal custody. This is typically the case unless parents cannot make joint decisions, one parent is deemed to be unfit to make decisions or is otherwise incapable.
"I highly recommend anyone who is seeking conservatorship /guardianship."

- Claudia T.