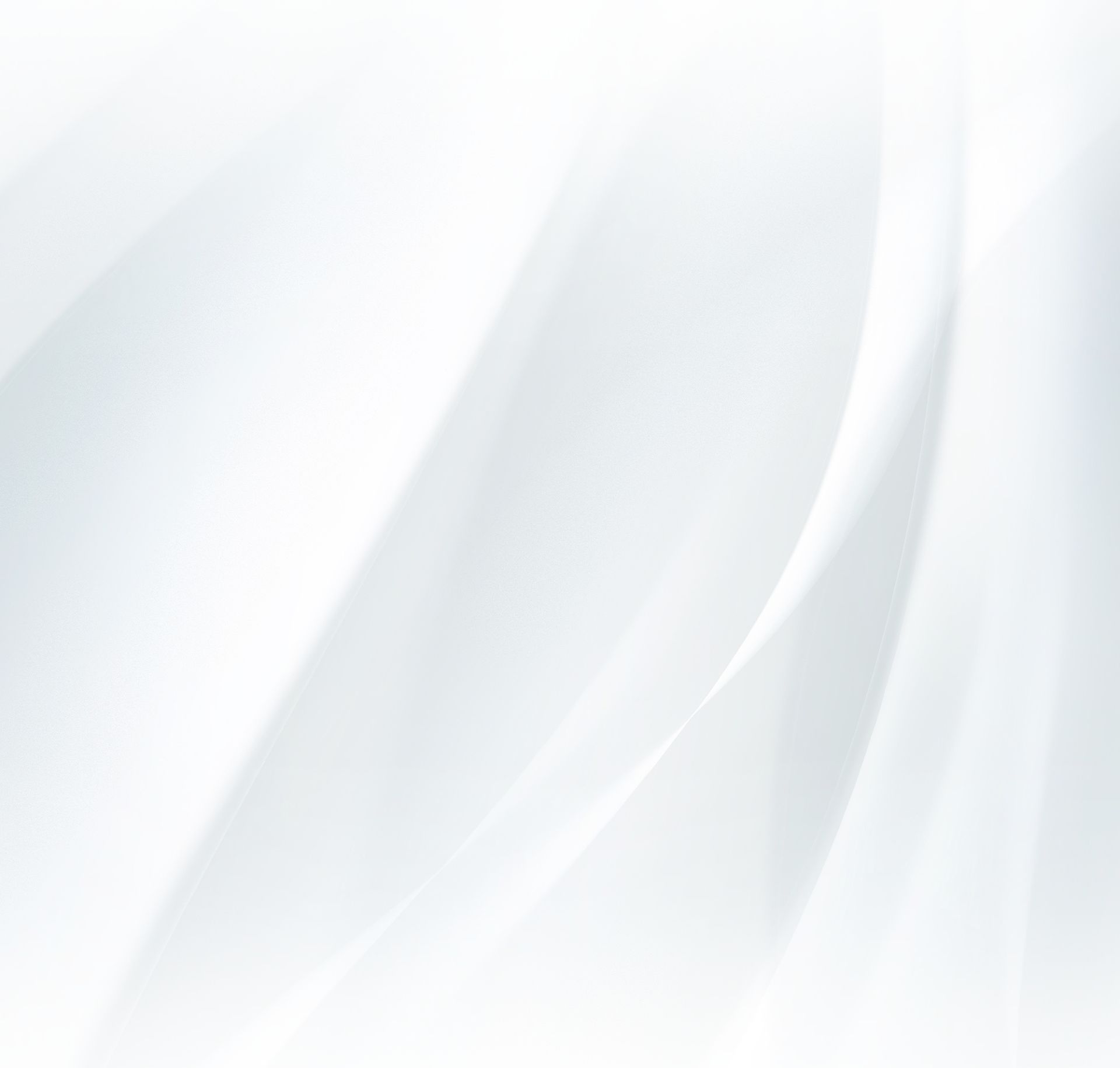 Custody & Best Interests of the Child
Santa Maria & San Luis Obispo Child Custody Lawyer
When determining the outcome of child custody and most family law cases, courts will attempt to come up with a scenario which would be in the child's best interests. The child's well-being is always the primary consideration for the court in deciding custody and visitation in California. When you are facing a custody battle, reach out to our Santa Maria child custody attorney who can advise you and petition the court on your behalf.
The Law Offices of R. Morgan Holland, L.C. is committed to tireless advocacy on behalf of our clients dealing with a family law problem such as custody. Our firm has 30+ years of experience which we put to use in each case we handle. We understand how difficult legal matters are when they deal with family; you can rely on us to provide you with the compassionate and dedicated support you need at this time.
Determining the Best Interests of the Child
Understanding the factors listed below can potentially help you determine the best interests of the child. Our firm understands what issues courts consider and how much weight they apply to each.
Factors considered by the court include:
The age of the child
The relationship of the child's parents
The preference of the child if they are old enough to have a meaningful preference
How adjusted the child is to their present home, school, and community
Any history of domestic violence
The ability of each parent to cooperate in childcare
The desirability of maintaining the continuity of the child's current living arrangements
Motives of the parties involved and their capacities to provide love, guidance, and affection
Any family law matter can look to these factors when children are involved. Even if a custody arrangement has been made and one parent wishes to relocate, the court will refer back to this list in determining if a relocation should be allowed.

Get Trusted Legal Counsel
When you are facing a divorce, child custody battle, relocation, or other family law matter, the Law Offices of R. Morgan Holland, L.C. can push to court to see you favorably and ensure your rights as a parent are respected at all times. Reach out to our San Luis Obispo child custody attorney to learn your options!
---
Speak to us right away for your thorough case analysis where we can discuss your case in detail!
---
"I just wanted to take a minute to tell you how special you made me feel."

- Paul