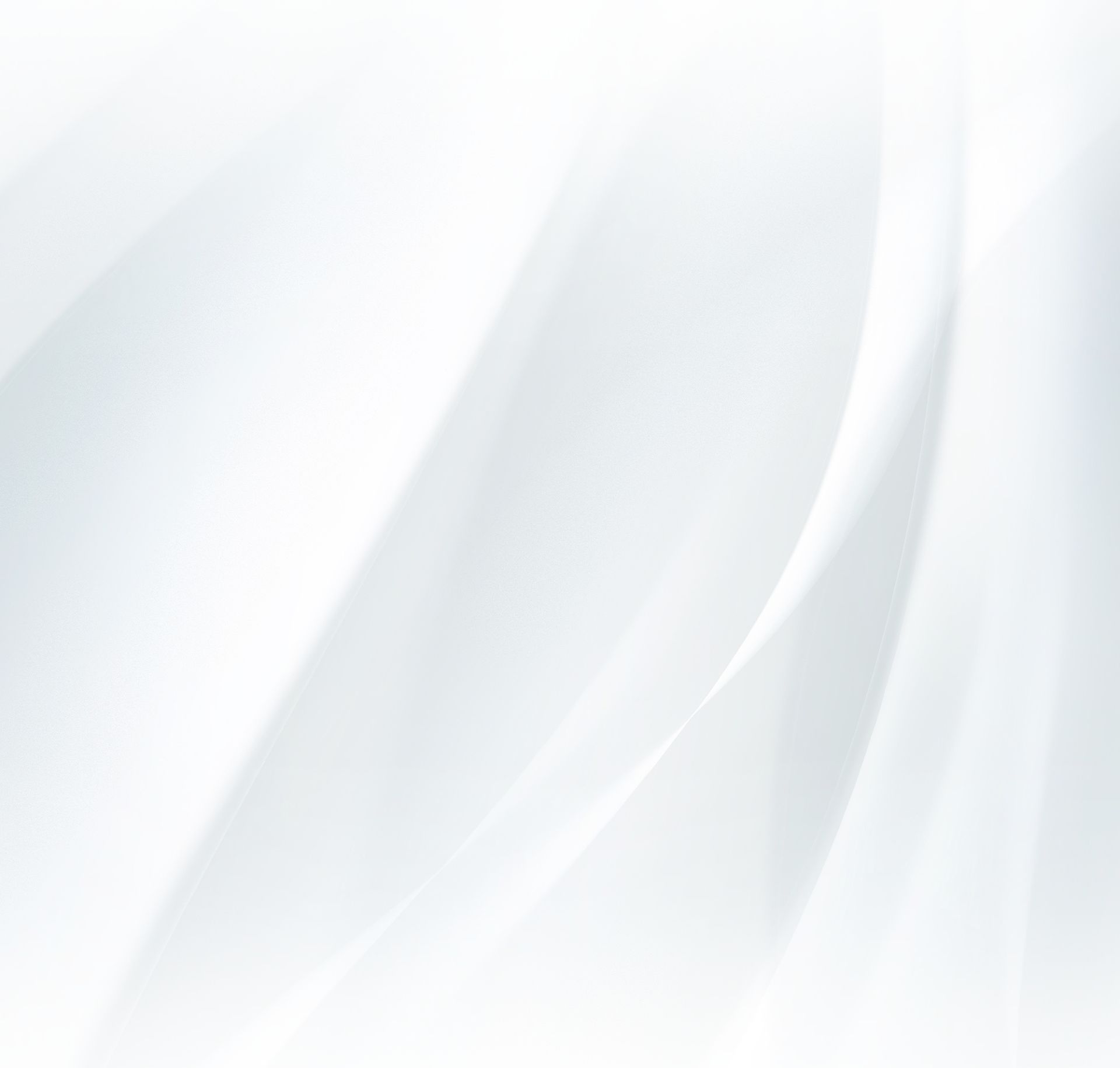 Santa Maria & San Luis Obispo Contested Divorce Lawyer
Facing an Adversarial Divorce?
If your marriage is beyond repair and you have good reason to expect a difficult divorce, then you may be headed towards a "contested divorce." While an amicable divorce is certainly easier and more cost-effective, not every divorcing couple will be able to accomplish an uncontested or "friendly" divorce.
If your spouse is already threatening your rights to your children or your marital assets, then you need a skilled Santa Maria divorce attorney more than anything.
At the Law Offices of R. Morgan Holland, L.C., we have 30+ years of experience, over which time we have handled every type of divorce case under the sun. If you are facing an adversarial divorce, we can protect your rights to your property and children and guide you every step of the way.
What Makes a Divorce "Contested"
Contested divorces are the most complicated types of divorce because the spouses are unable to reach an agreement over one more many issues about the divorce.
With an "uncontested" divorce the spouses are able to agree on all issues concerning their divorce, including property and debt division, child custody, child support, and spousal support. In contrast, a "contested" divorce is one where the spouses cannot agree on such issues and end up in court, asking a judge to decide on these issues for them.
Protect Your Rights. Contact Our Office Today!
Contested divorces are complicated and often involve copious amounts of supportive evidence, financial documentation, eyewitness accounts, and more. Once the trial is over, the judge will make final decisions which will be issued in a court order, finalizing the divorce. If you are facing a contested divorce, we can inform you of your legal rights and ensure that you are fully protected.
Here are just a few reasons why clients choose our firm for their contested divorce proceedings:
Confidential legal representation
We have represented thousands of clients
We offer a thorough 30-minute case analysis
Over two decades of experience in divorce litigation

Do not hesitate to contact our office for the experienced legal advice and representation you need and deserve. We proudly serve clients throughout Santa Maria and San Luis Obispo in both contested and uncontested divorce proceedings –
call now
!
"I highly recommend anyone who is seeking conservatorship /guardianship."

- Claudia T.