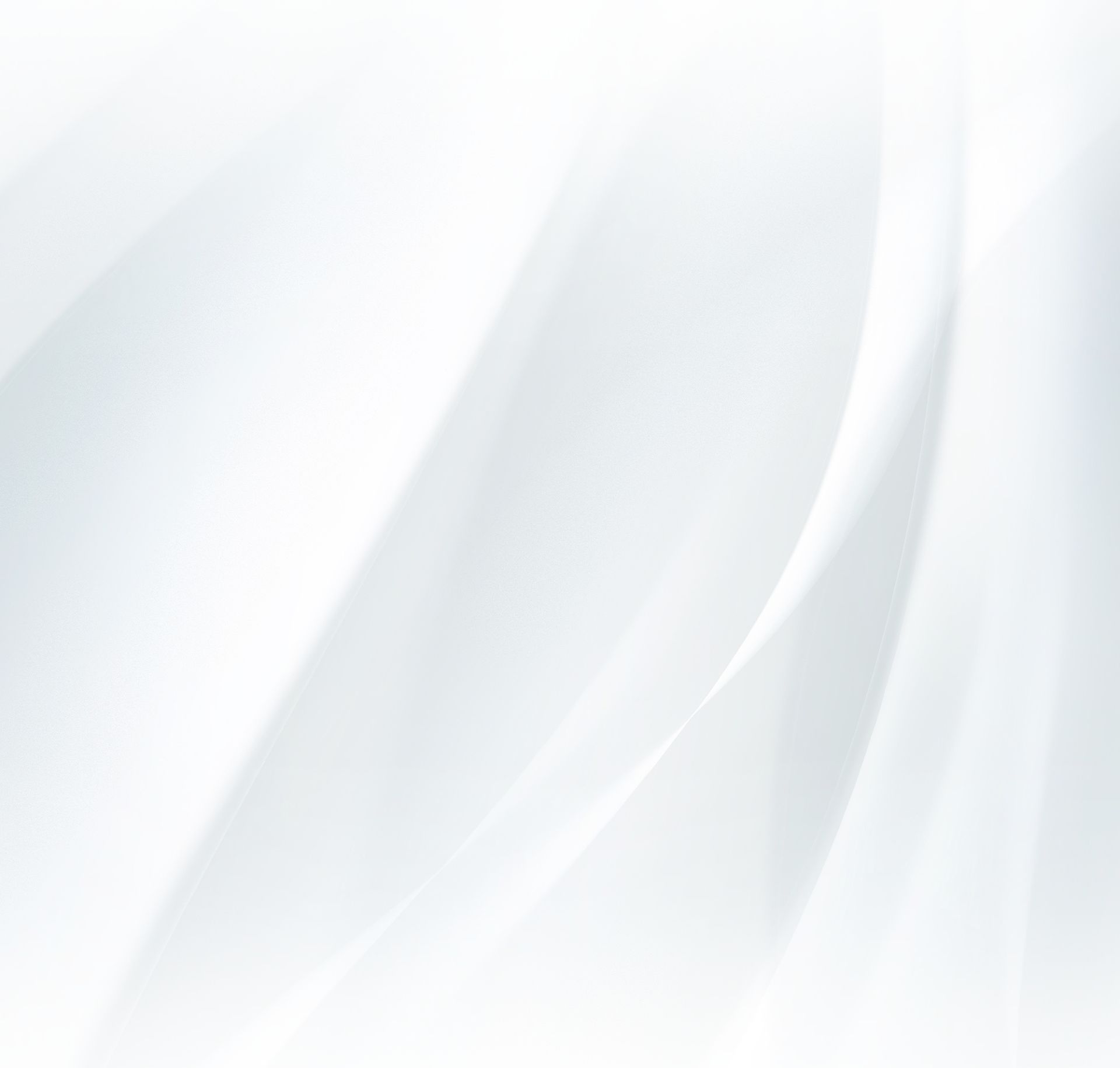 High Net Worth Divorce Lawyer in Santa Maria & San Luis Obispo
Divorcing with High Assets?
If you are a high net worth individual such as a millionaire or entrepreneur and are planning on getting a divorce, it is in your best interest to find an attorney familiar with the practice area of high net worth divorce. Our Santa Maria divorce attorney has extensive experience handling high net worth divorce cases. Attorney R. Morgan Holland has experience with prenuptial and post-nuptial agreements, large estates, multiple professional businesses and corporations, offshore accounts and copyrights. Our Santa Maria divorce attorney understands you've worked hard to get where you are and you deserve to maintain a similar standard of living.
Contact the Law Offices of R. Morgan Holland, L.C. to help plan out your next steps.
Division of Property Laws in CA
California is considered a community property state, meaning all marital assets are included in the divorce and are eligible to be considering during the division of property. When high net worth individuals divorce, they must consider what could be considered a community asset and a separate asset. Our team of knowledgeable legal advocates can work with you to determine these aspects of your divorce.
Child Support
The law generally refers to an official calculation based on both parent's income but in high-net-worth divorce cases, some courts may choose to disregard the guidelines. During this process, it is incredibly important to develop a clear picture of both parties' income, this way a fair agreement can be met for child support.
Spousal Support
When you and your partner dissolve your marriage, it can almost seem like you are dissolving a business there are so many aspects of property and finances to consider. No matter if you are a spouse paying alimony or a spouse receiving alimony, our firm can help you find a favorable resolution.

Discuss Your Options with an Attorney
Call our San Luis Obispo divorce lawyers today to discuss your options regarding high net worth divorces. During your first initial consultation, he will review your situation and help you understand what options you may have available to you.
---
Call today for your thorough case analysis.
---
"Presented a Well-Planned, Legally Solid Case"

- Patricia I.