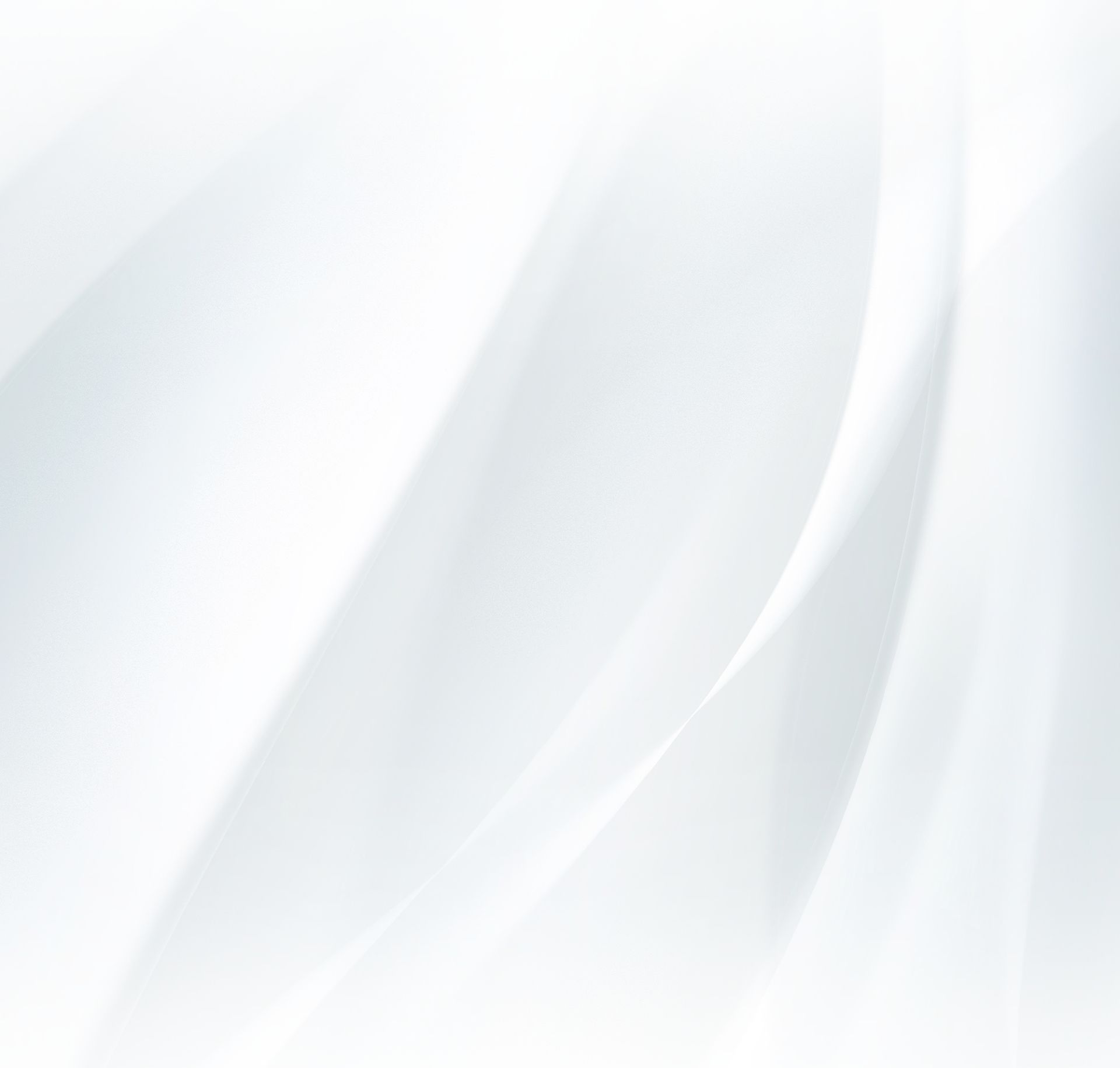 Uncontested Divorce Attorney in Santa Maria
A Simple and Easy Divorce Option
Divorce proceedings are notorious for being emotionally and financially stressful, but they do not have to be. There is a better divorce option and it is called an uncontested divorce. If you would like your divorce to be smooth, amicable, and aim towards practical and long-lasting solutions, then you may be the ideal candidate for an uncontested divorce.
At the Law Offices of R. Morgan Holland, L.C., our San Luis Obispo divorce lawyers have been navigating clients through both contested and uncontested divorce proceedings for 30+ years, and we have seen it all. Experience handling thousands of family law cases has shown us that if an uncontested divorce can be readily achieved, then it is the wise choice for all parties involved, particularly when there are children involved.
Contested Divorce vs. Uncontested Divorce
With a contested divorce, the couple cannot reach an agreement over one or more issues concerning their divorce. Such issues typically revolve around child custody or property division. When a couple cannot come to a fair compromise, they head to court to have a judge decide for them.
A contested divorce, while not always avoidable is more expensive than an uncontested divorce, it requires extensive legal work, and it takes longer to obtain a judgment of divorce. An uncontested divorce is one where the spouses are able to agree on all of their divorce-related issues with the help of their respective attorneys.
The advantages of an uncontested divorce or numerous, some of which include:
They move faster through the courts
They are much less stressful
They are more affordable
It is much better for the children
Couples who are willing to reach mutually agreeable solutions regarding property division and child-related issues are able to maintain control over their divorce proceedings, rather than relinquishing that control to a judge – one of the best reasons for having an uncontested divorce.
With an amicable divorce, not only are spouses more inclined to stick to the terms of the divorce decree, but children are much better off when their parents are not engaged in a full-blown court battle.

Quality, Dedicated, Experienced Representation
No matter which course your divorce takes, you should be represented by a skilled and experienced San Luis Obispo & Santa Maria divorce attorney. To take advantage of our free 30-minute case analysis,
contact the Law Offices of R. Morgan Holland, L.C.
– the divorce firm to trust in Santa Maria and San Luis Obispo!
"Morgan Holland was an answer to prayer for me and my children."

- Libby B.